New addition instills fiery competitiveness in boys tennis team
Greeley West boys tennis fans will notice a new face on the varsity roster this year – and a young face at that.  Freshman Frontier Academy student Nico Jameson, who will play No. 1 Singles this season, expects to make a great impact immediately.  
Jameson has been in love with tennis since he was 4 years old, gaining his first experience in competition with local tennis tournaments in Colorado even competing in Kalamazoo, Michigan as a youngster. He quickly moved on to sectionals and then nationals, proving that he is a force to be reckoned with on the tennis circuit. Jameson says that being able to compete is all about what you do off the court. "Doing the extra little bit off the court will push you far," Jameson said, who has a strict workout regiment from his private coach.  
Jameson could have played in national tournaments without the experience of joining the high school team at West.  He also could have easily joined another school's team.  But Jameson had personal reasons for his decision to play with the Spartans.  "My dad went here and played here. I knew some of the people that were playing and I wanted to be a part of that," Jameson admitted. 
Jameson joins a pair of senior returners, Wyatt Sands and Isaiah Torrez. Torrez says that playing high school tennis has helped him, "gain a lot of new friendships, even with people I thought that I wouldn't have met."
Sands further advocates for the positive impact playing tennis can have on a person when he said, "It has definitely helped my state of mind because you have to stay cool and calm and be able to focus."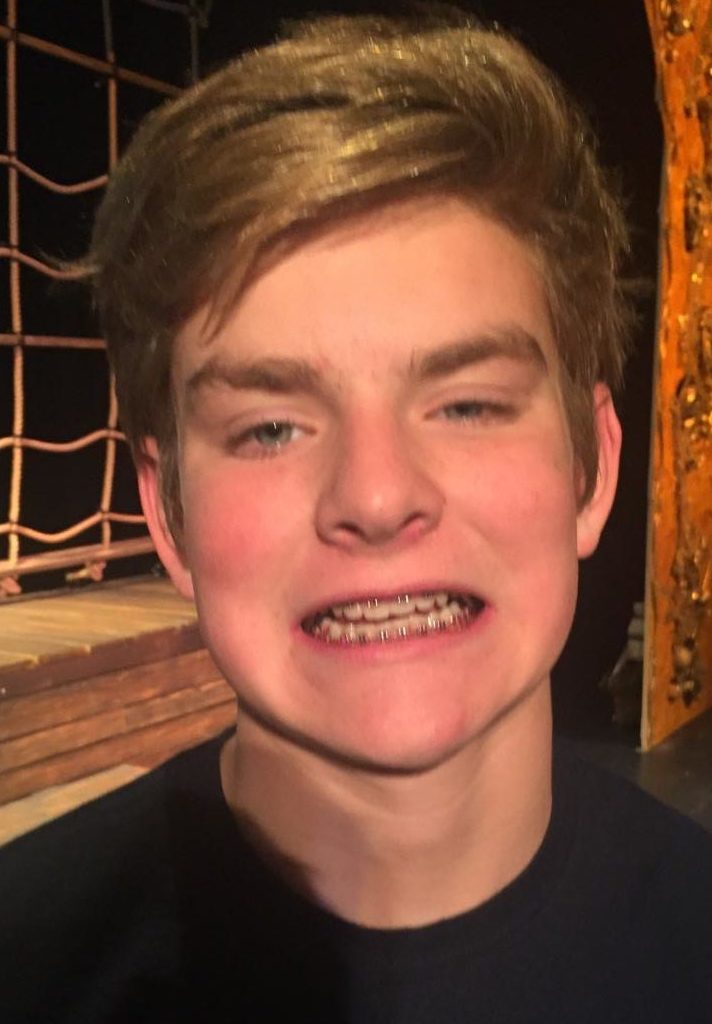 Torrez and Sands have high expectations for the upcoming season, especially now that they know that they have such a strong team dynamic. "To make it to state is definitely an expectation of ours. I feel like we can get a handful of kids to state this year." Torrez stated.
Sands quickly agreed. "Putting out a good effort and trying every point, even if you think you can't win. It's still good to practice working hard," Sands said.
Coach Mr. Ryan Pace expressed how even he feels like the tennis team can have a successful season. "It's a good transition. It's about mentality. We have a good mesh of players here, even after losing our seniors from last year. It's definitely one of the best teams we've had," Pace said.
About the Contributor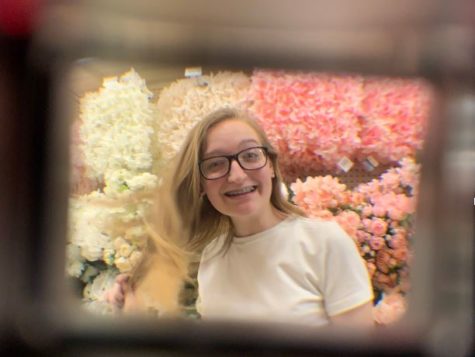 Ava Stephens, Managing Editor
Ava Stephens is a senior who is currently trying to not have a breakdown while juggling four AP classes and an IB class. She has a hamster named Cheese...