Students may have noticed that their teachers were sitting in on other teacher's classes in the past few weeks.  This was an idea by the administration and it seems to have been beneficial to everyone who participated.
Teachers were given the option to choose a colleague and a class to go and watch for a whole class period for one day.  The whole point of the idea was to give the teachers another aspect on how another teacher approaches their teaching skills and their students. Every teacher here at West has a different way of how they want to teach their students. It may not always work, but everyone is different with their approaches on teaching kids here at West.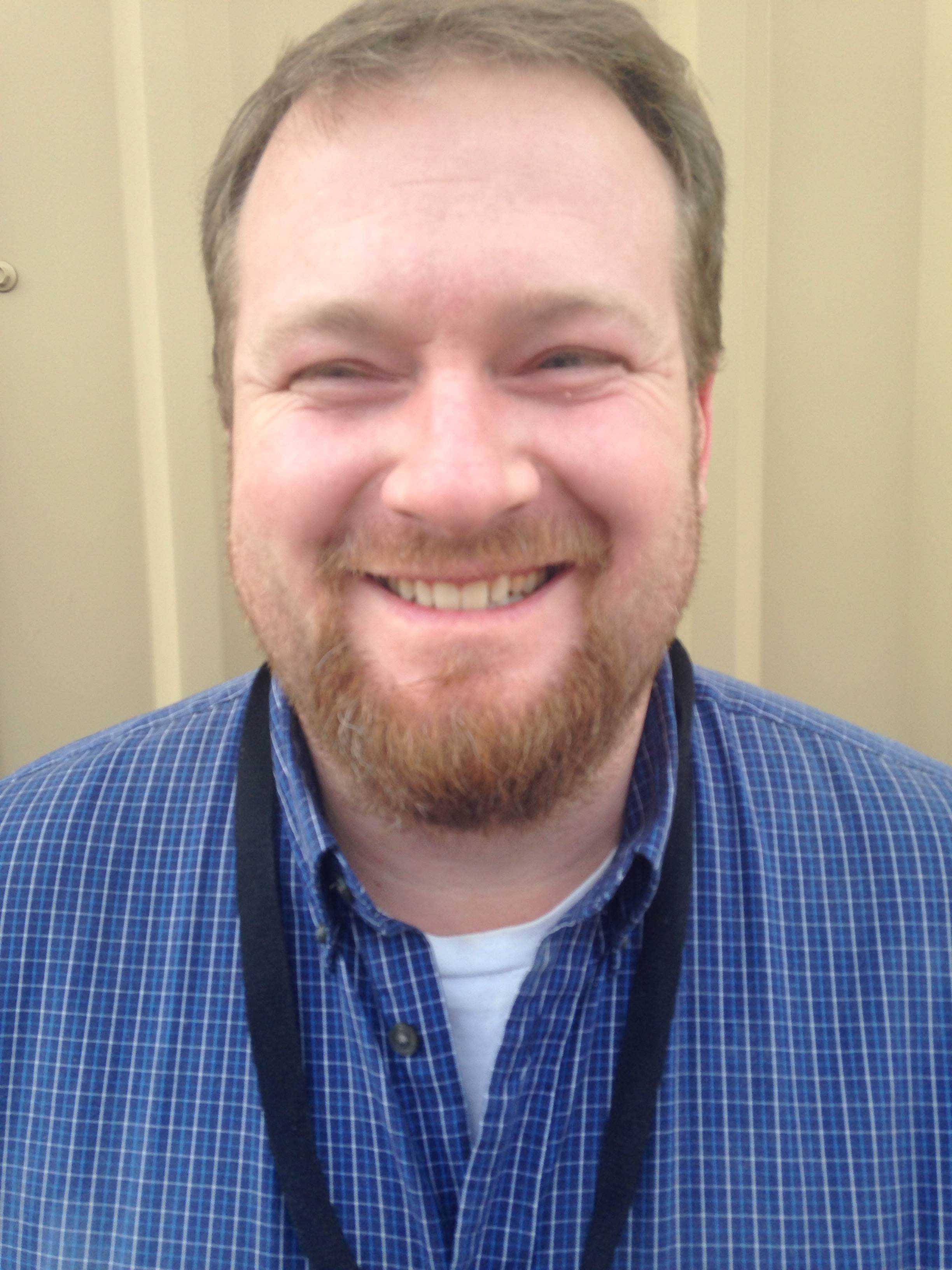 Ms. Megan Means didn't go very far to sit in on another class.  She sat in on an agriculture class observing Mr. Kelly Longacre and his techniques to teaching his students. "The purpose is to learn new techniques to a different way of teaching as you would have done yourself," Means explained.
Means enjoyed the way of how involved Longacre was when discussing the topic of the day and as he went through it the class would become defocused and he would quickly get everyone back on track to continue his lesson.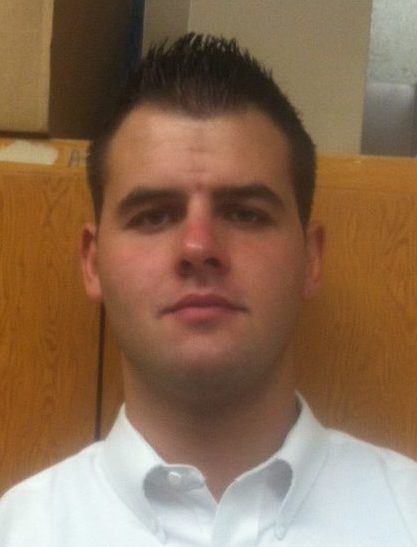 Although going to another teacher's classroom for a period was only for one day and was optional to all teachers, Ms. Means stated that she would definitely take in another one of Longacre's classes again.
Other teachers traveled a bit farther out of their "world."  Mr. Greg McAdams said he visited Mr. Rich Dufault and Ms. Mary Bodkin.  He agreed the experience was a good one.  "I liked getting to see a lot of kids at different levels and how teachers work with them," McAdams said.