Caleb Sandoval, Staff Writer
April 9, 2021 • No Comments
After the boys soccer team conquered Greeley Central on Monday night, Greeley West's girls volleyball team secured another victory against its crosstown school. The Spartans beat the Wildcats 3-1. With such a big game like...
Hub Hearsay
"You get what you get and you don't throw a fit."
- Mr. Cranson (8/14/2020)

Loading ...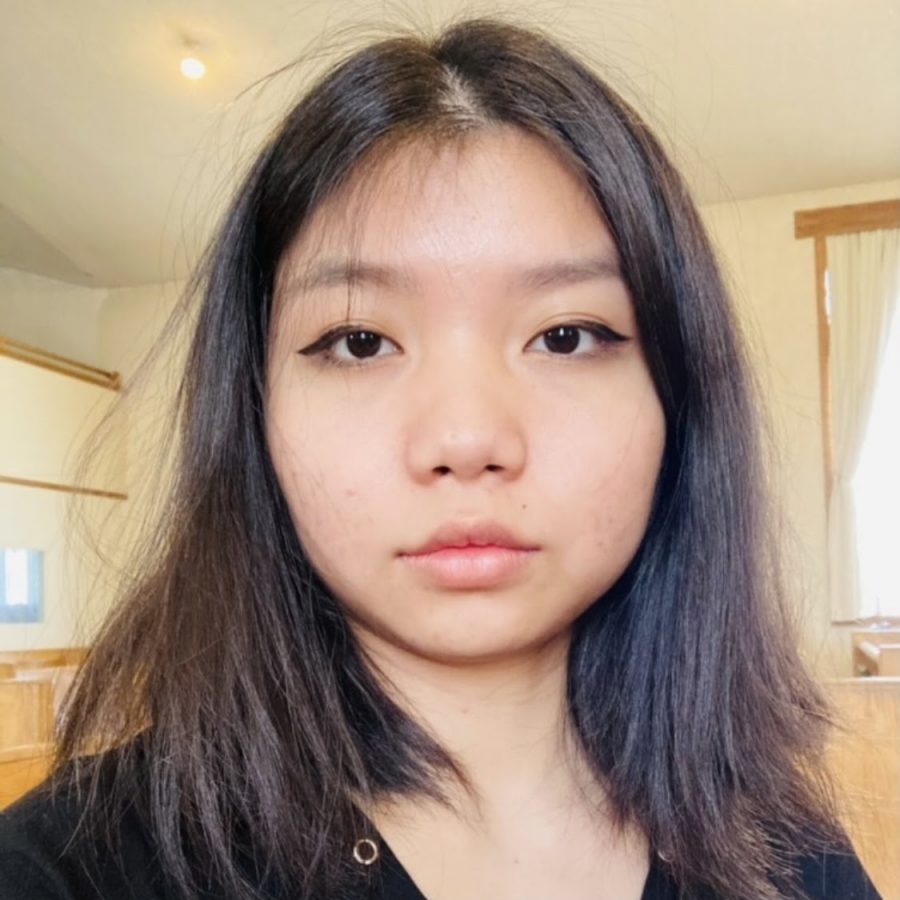 Name: Moo K' Pow Lo Say Year of High School: Senior What are you thinking about for your future? I'm not really sure what I want to...