Xavier Michnewicz, Staff Writer
October 14, 2021 • No Comments
hroughout the past few years, Greeley West football has not been the powerhouse of high school football in Greeley. This year the Greeley West football team is 0-6 coming off a loss to Windsor, 49-7. Things won't be easier...
Hub Hearsay
"You get what you get and you don't throw a fit."
- Mr. Cranson (8/14/2020)

Loading ...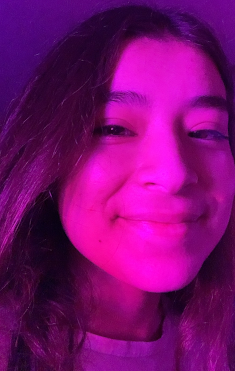 Name: Julia Arlint Year: Junior What are you thinking about your future? I want to go into real estate because I don't want to go to school...