Kathryn Broderius, Staff Writer
May 11, 2020 • No Comments
Whether she's in the classroom learning, practicing for sports, or helping those around her, senior Grace Whyrick is ready to pour her heart out into whatever she's doing.  These attributes and her Spartan Pride are...
Kylie Worsham, Editorialist
April 22, 2020 • No Comments
To the Class of 2020, It feels like it's been a lifetime of hardships sometimes doesn't it? We started in this world after the tragedy of 9/11. Growing up we heard...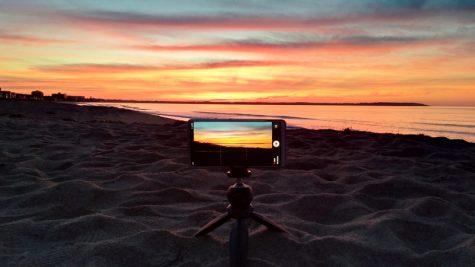 Civilization controls its own progress
February 26, 2020
Teens should take breaks from social media
February 25, 2020
Taking social media breaks does not mean ridding yourself of it completely, but like most other things, partaking in its benefits in moderation.
Not every high school class is necessary in your life.
February 12, 2020
Your career of choice should determine how much math, science, or history you should take in high school.
Hub Hearsay
"I can't miss anymore school - even if I had a 103 degree fever and my flesh was peeling.
- Student on attendance contract in science class (2/20/2020)

Loading ...