Ending DACA brings nightmare to dreamers
Hang on for a minute...we're trying to find some more stories you might like.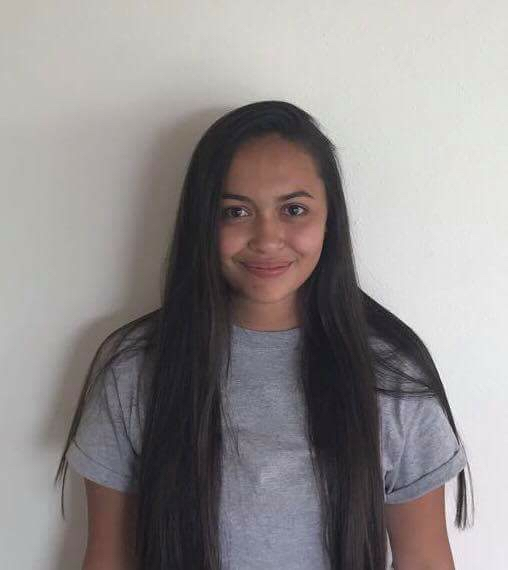 On September 5th, nearly 800,000 DACA recipients or "dreamers" were shocked to hear about the removal of the program previously established by former President Barack Obama.
DACA protects undocumented minors from being deported and helps those minors have a better life in the United States. By better life, I mean, to be eligible for in-state tuition, opportunities to work legally and attend upper level schools in the U.S.. Although the program does aid immigrants, it is not free.
These immigrants aren't free-riding just because they are a DACA recipient. These people are here to work and help not only themselves, but everyone around them. Along with the benefits of work and school, these undocumented residents must renew their DACA every two years and cannot be convicted of any sort of felony or misdemeanor. You also don't just get accepted to be a DACA recipient, people must have a background check to qualify.
Why are people blaming someone for wanting a better life? These children were brought here by their parents and now they are being tossed out to "better our country". No matter the race, no matter the legal status of a person, the government does not reserve the right to rip opportunities from the hands of someone who is just here to help and make a better life.
They are not just illegal immigrants who are at risk, they are our family, friends, neighbors, and students. These scholars and workers aren't here to diminish our country, but to bolster it.
This isn't an act of "Making America Great Again". This is an act of racism towards minors with dreams.