String students shine in collegiate ensemble
Several students at West are involved in music, however few get the opportunity to regularly participate at the collegiate level. This year, five Greeley West students are participating in the Campus String Orchestra (CSO) at the UNC campus.
The program is designed for students with majors other than music who want to continue playing, and high school musicians who could play at the same level were also invited to participate in the group. Every Tuesday afternoon, a collection of 31 college and high school students meet at Frasier Hall for an hour and a half to work on a variety of different pieces. "I hope the high school students will come away from CSO with some new perspectives, experiences playing new music, comfort with a college setting, and increased confidence," said Dr. Lindsay Fulcher, the professor of CSO.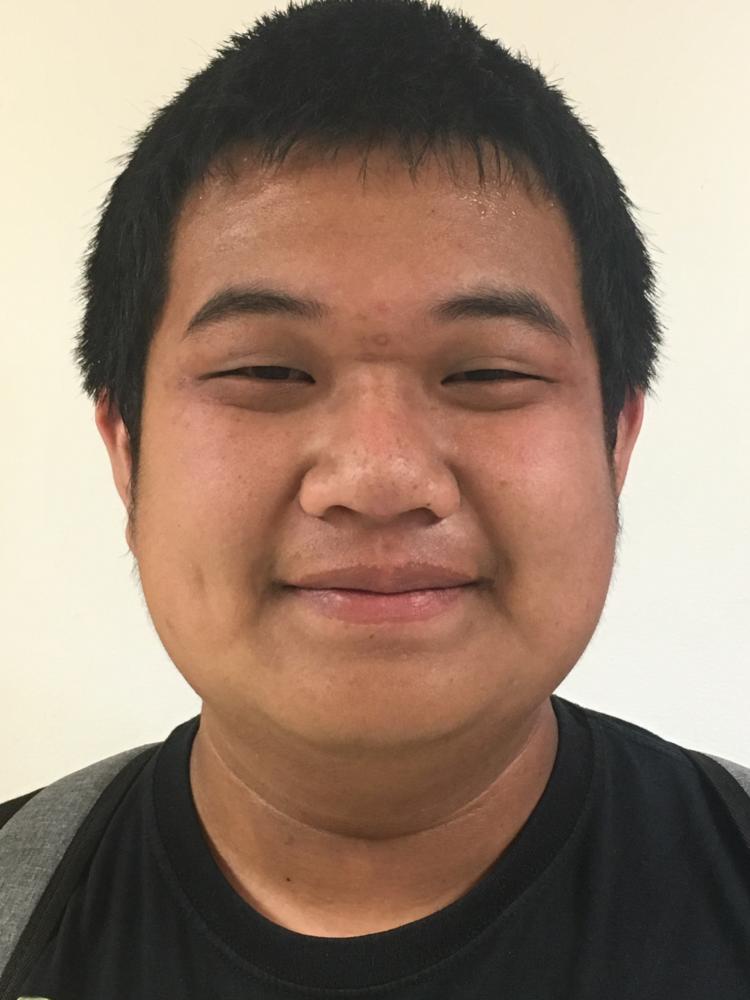 "Playing with a lot of people that really know how to play makes you strive to get better," said junior bassist Vincentius Farnando. Farnando joined the group for, "a chance to play with a different orchestra group and experience different styles, opportunities, and personalities."
Junior violinist Gavonne Goodwin is thrilled to be part of the program, and said, "it's really good experience and prepares me for what to expect in college." This is the program's first year, and is already impacting the playing abilities of West's musicians.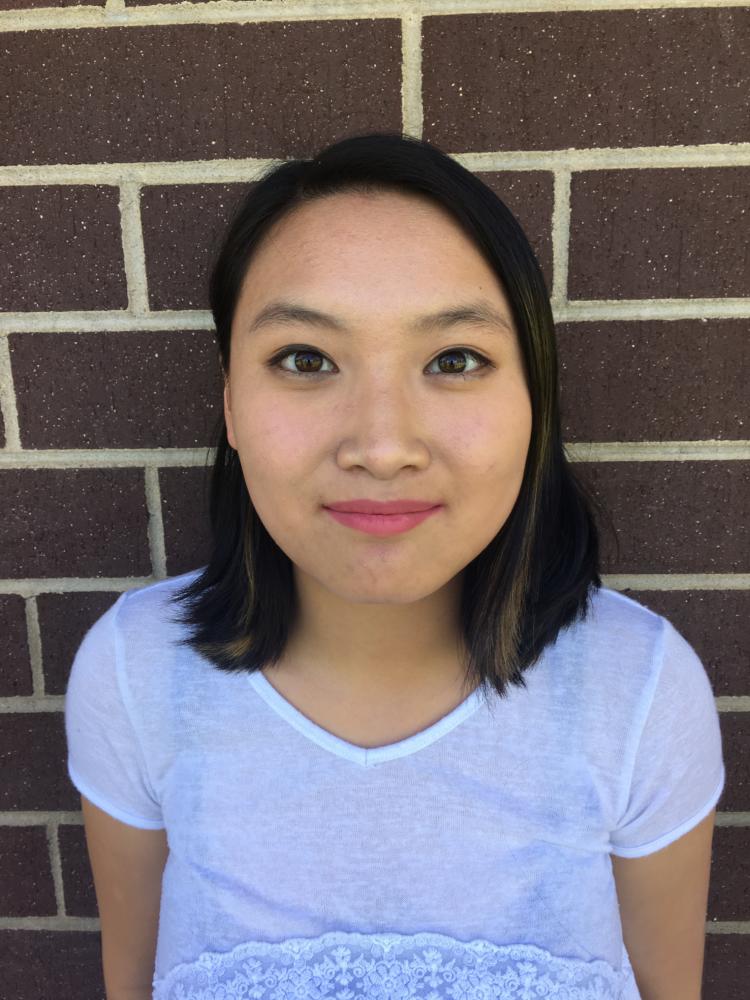 West's musicians then turn into leaders on campus here, as they continue to play in the orchestra groups at Greeley West.
The CSO, "helps the students feel the reward of the standard they hold themselves to," said Mr. Tom Nugent, who directs the orchestra at Greeley West. It "prepares them for if they make the jump to a symphonic orchestra."