DeMeyer, Bayens honored by school board
There are numerous good students and teachers at West, but none more exemplary than junior Jasmine DeMeyer and Ms. Tara Bayens.
On Thursday, October 19th, the Greeley-Evans School District 6 Board of Education made an on-campus appearance to present the Star Student and Star Teacher awards. Each year, one student and one teacher from each school in the district gets a visit from the board, during which recognition is bestowed upon the selected individuals. This year, President Roger DeWitt and Directors John Haefeli and Terri Pappas were among those joined by Superintendent Deirdre Pilch to award the Spartans.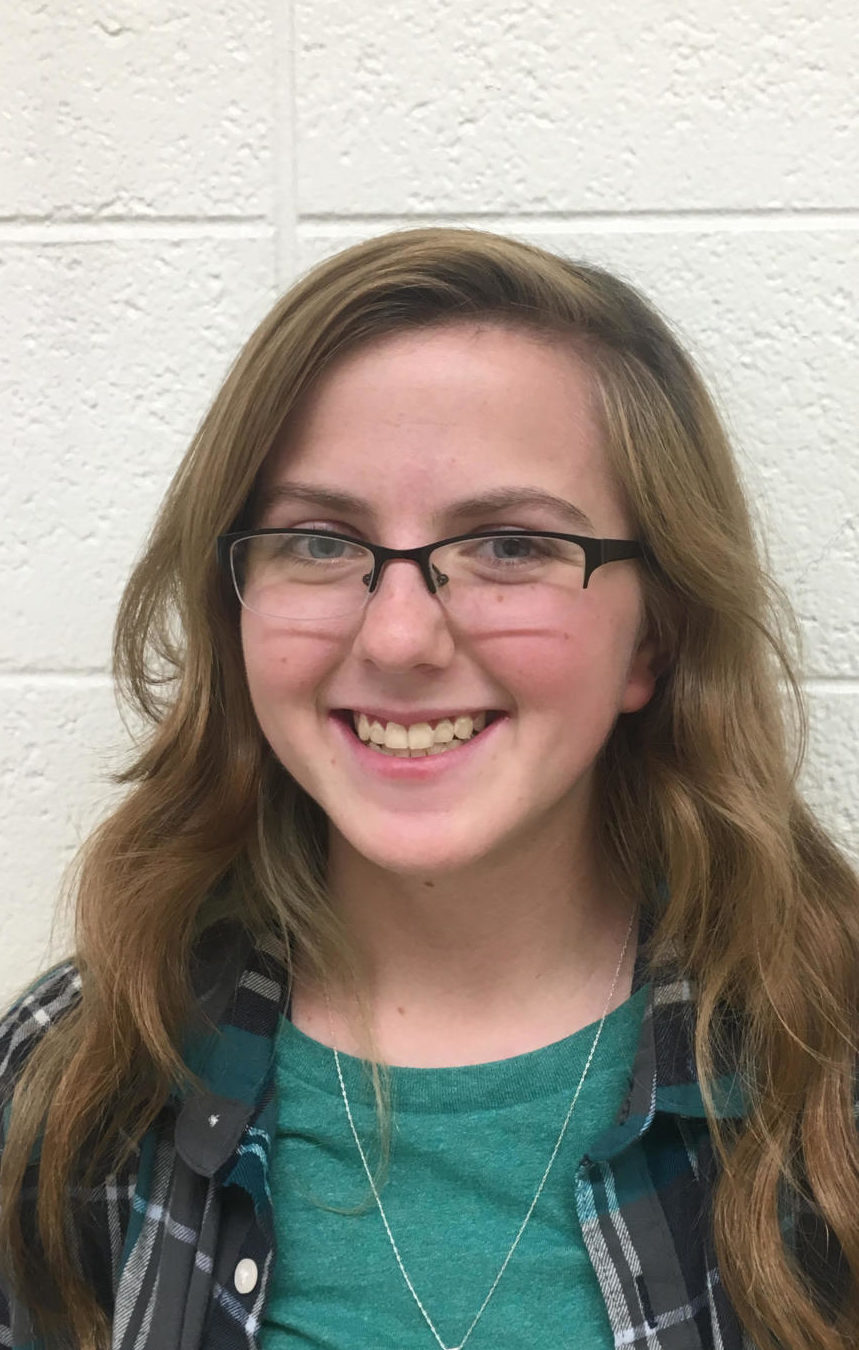 DeMeyer's 6th block AP Statistics class was interrupted by the school board accompanied by Principal Jeff Cranson. "I was confused and surprised," said DeMeyer.
DeMeyer was selected for having the top GPA in the junior class, as well as for her involvement in five Advanced Placement classes, the arts, and the Unified PE program. DeMeyer was picked out of the over 1700 students enrolled at West. "It means a lot to be recognized by the District," DeMeyer said, "I feel honored."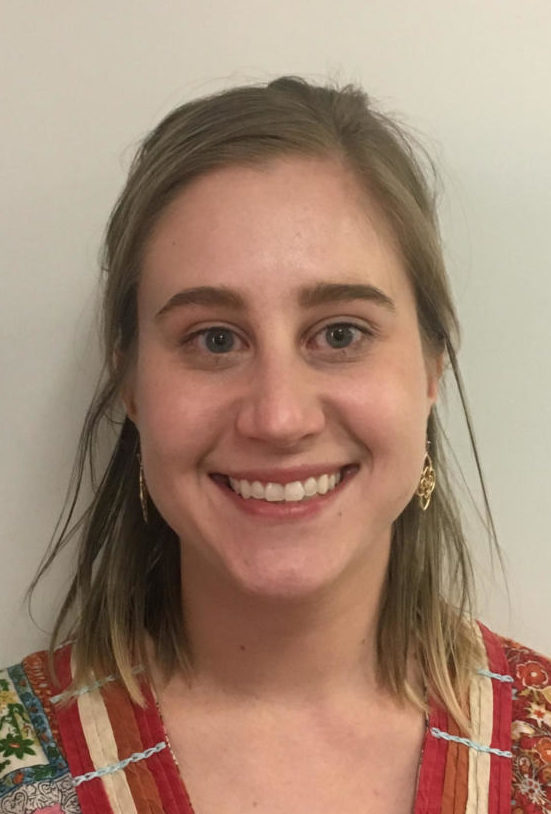 In a similar fashion, the school board put Bayens's AP Literature class on pause while they recognized her as an exemplary teacher and leader in front of her students. She hopes that the recognition will continue to show students that she is committed and knowledgeable. Bayens was individually selected out of the 83 educators at West for her leadership in taking on AP courses, helping develop a new curriculum, and preparing the school for the PSAT.
"It feels good to be recognized, but I recognize that I am part of a team," Bayens said. "I wouldn't be able to accomplish what I am accomplishing without the admin's and supports."