Staff's diversity should reflect student population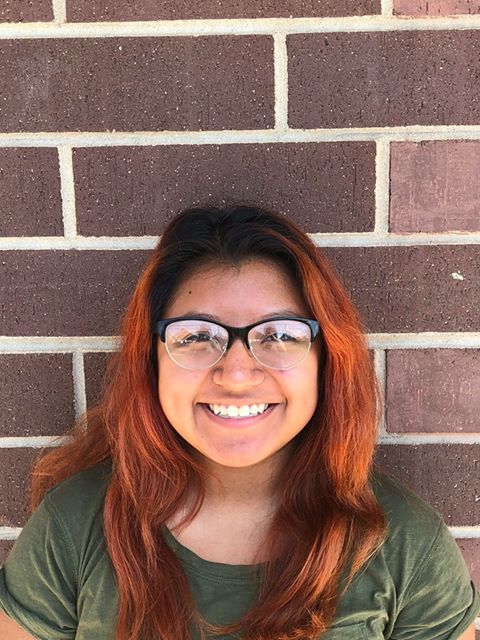 Greeley West High School is one of the most diverse schools in Weld County, but the teachers here don't reflect the diversity of the school.  Many teachers even struggle with this fact – they want to connect with their students, but just can't do it.  This effects them and their ability to help their student in the classroom. Students at West are so diverse and the school does a good job in celebrating that fact –  some examples include flags hanging around the school, diversity clubs like LULAC, and allowing Islamic students opportunities to pray.  When it comes down to the classroom, however, we lose that representation of different cultures among the staff.
Many teachers even struggle with pronouncing their students' names, which unknowingly effects the students and their pride in their culture. Some students feel obligated to change their name to accommodate "American standards." Students that have just arrived to the United States and know little to no English struggle to find an adult at this school to communicate with. This limits their abilities and has a great impact in their school performance.
Although there are many teachers who don't share the same cultural backgrounds as their students, they do have similar experiences and try to share those experiences with students. There are teachers who try to have as much knowledge of different cultures and even learn to speak Spanish to communicate with their students. Many try to create an environment in which students feel comfortable and represented.  We should be proud of those teachers who are doing everything they can to make students feel empowered, but that does not change the fact that there is still not enough representation of color among the staff, and it's clearly visible.  Teachers do no look like their students in most classrooms, and that's obvious.
There is a difference into having a Latina teacher then a non-Latina teacher. There is an automatic connection that is already built and a trust that is already there. Having a person that looks like you and reflects your culture gives you motivation in an aspect. "If she could do it, then I can too."  Young Latinas will feel proud and motivated to become more once you have professionals surrounding you that share your cultural background and experiences.
Greeley West is great in celebrating diversity, but the adults who work here don't represent that.  As Greeley West continues to hire and add teacher positions, there should be a focus on more cultural diversity.
About the Writer
Evelin Chanchavac, Staff Writer
Evelin Chanchavac is a senior at Greeley West High School. She is involved in Student Council, Dream Team, AVID, and LULAC. When she's not busy at school...