Starkey's will-power carries her to second-straight state cross appearance
Junior cross country runner Megan Starkey's competitive spirit was instilled early in life and continues to pay dividends – most recently on Thursday when she qualified for the Class 5A State race in Colorado Springs.
Starkey finished with a time of 19 minutes, 46 seconds at regionals, which placed 13th out of 63 runners.  CHSAA takes the top 15 runners from each region and will seed them by Monday.  Starkey will set her goal for the race once she sees that seeding.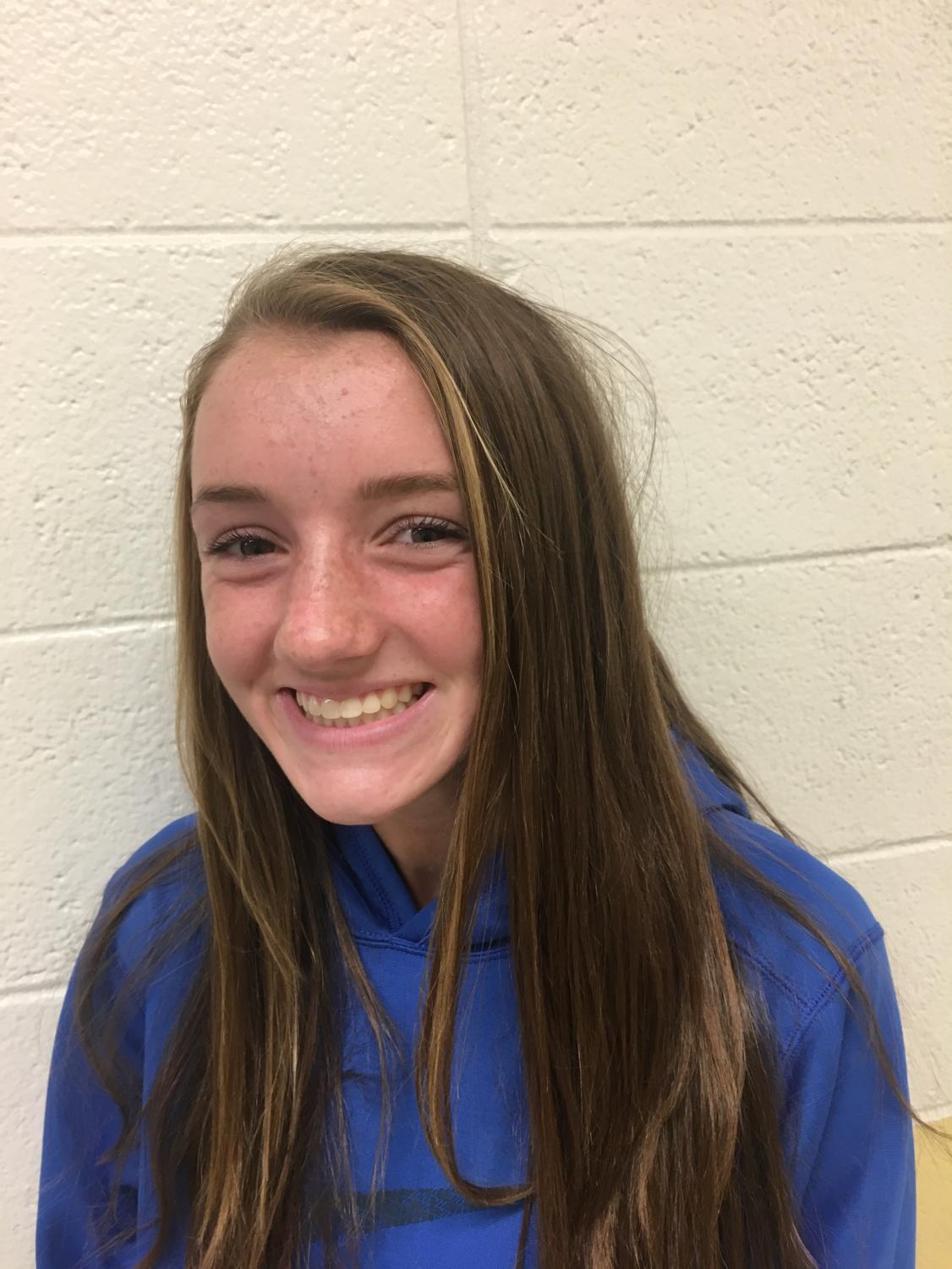 It will be Starkey's second-straight state run at Norris Penrose Event Center, a difficult course with tall hills and a finish that incorporates crossing a stream.  Last year, Starkey's competitiveness resulted in a personal best that she hopes to eclipse on Saturday.
"I've played soccer since I was five years old, and usually for my dad," Starkey said. "We would always play 'last goal wins,' so everything was a competition.  Now, everything is a race, whether it's to be the first in line at lunch or to be the fastest on a course."
A competitive edge was particularly important this season, as the fall has been a challenge for Starkey.  She was sidelined with breathing inconsistency early in the season and she was only recently cleared to run again.  In addition, Starkey has been without Maria Geesaman, a 2018 graduate from last year's team, that pushed Starkey in practices and at races.
"It's a lot different because I don't have Maria," Starkey said. "I struggled for a while because I'd run last year based off of where Maria was, but (my success) has also let me know that I don't need Maria to run."
Starkey now picks out an opponent to gauge her speed, not so much to keep up with her, but to pace herself on the run.  "My parents and I did research the night before (regionals) on who I wanted to be able to see ahead of me during the race," Starkey explained. "I wanted to see her the entire race and I could."
The tough course in Colorado Springs does not phase Starkey.  In fact, she is planning on using it as an advantage on race day.  "I enjoy the tougher courses and don't like the fast ones," Starkey said. "I like the hills everybody else hates.  When you pass someone on the uphill and you're talking to them about the race, it just crushes them mentally."
About the Writer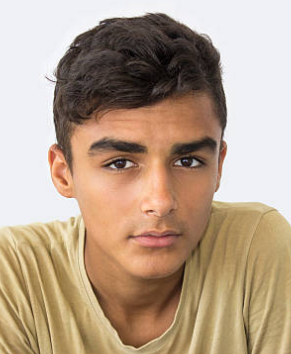 Osborne Earl Smith, Staff Writer
Osborne's passion is picking up the slack for others, and he does this nearly every day in group work and for the newspaper.  He supports all students...