Greeley West remains AVID Demo School after visit
The Greeley West AVID program will continue to be on display for the foreseeable future after the AVID Demonstration School Re-validation team shared its findings with students and staff on Tuesday afternoon.
In pronouncing West a Demo school, the visitation team stressed West's growth in regards to the tutorial learning process, its systems for college-achievement in coordination with Gear Up and ETS, and opportunities for leadership for students.  The group was also impressed with West's effort at building relationships between teachers and students through homeroom.
Greeley West is one of 160 Demonstration Schools out of more than 6000 AVID schools worldwide and will continue to host schools in the region for visits to help them fine-tune and develop their own AVID programs.
Check out next Tuesday's paper edition for more information about the visit and the students who helped lead the adults around the building.
About the Contributor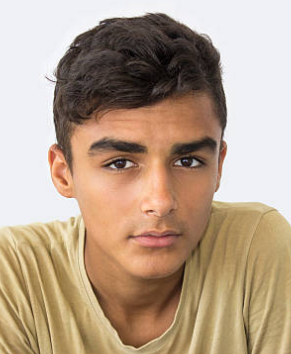 Osborne Earl Smith, Staff Writer
Osborne's passion is picking up the slack for others, and he does this nearly every day in group work and for the newspaper.  He supports all students...