Late-start Mondays designed to help teachers improve instruction
At the start of the fall semester, all Greeley high schools in the district changed to a late-start bell schedule on Mondays. The new schedule has students arriving to school for first period at 8:30 A.M. and sitting 50 minute class periods throughout the day. 
The motive behind the change in the eye of the district was to give teachers more time in the mornings to plan their lessons for the day. The late start gives the teachers 1 hour and 30 minutes of time that they can spend developing researched-based instructional strategies to implement into their curriculums.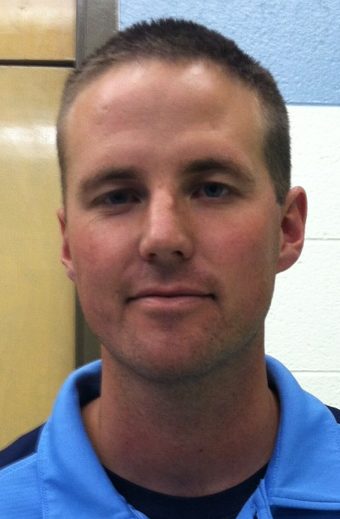 Many staff members are pleased that they get more lesson-planning time and are hopeful that the extra effort they put into their lessons makes an impact on the students in the classroom.  Principal Mr. Jeff Cranson spoke out about the change. "The conversations that teachers have had these past few weeks in their PLC's (Professional Learning Communities) have been great and we hope that these will get better with time and improve classroom instruction.
A drawback to the new schedule:  a lack of routine.  Cranson admitted this as well.  "We now have four different bell schedules per week. Personally I do not like the inconsistency in the bell schedule day-to-day, but I am hopeful that we will provide a better product to our students through our work on Monday mornings."
After getting opinions from a multitude of students, overall, the response is very positive about the late start on Mondays. Junior Rachel Moore said, "I like that we start late on Mondays because students can sleep in more and then as a result are more likely to come to class on time."
About the Writer
Jayden Phipps, Staff Writer
Jayden Phipps is a senior at Greeley West High School. She plays volleyball, is an honor roll student, and is involved in AVID. She enjoys spending her...