West athletic department announces new girls soccer coach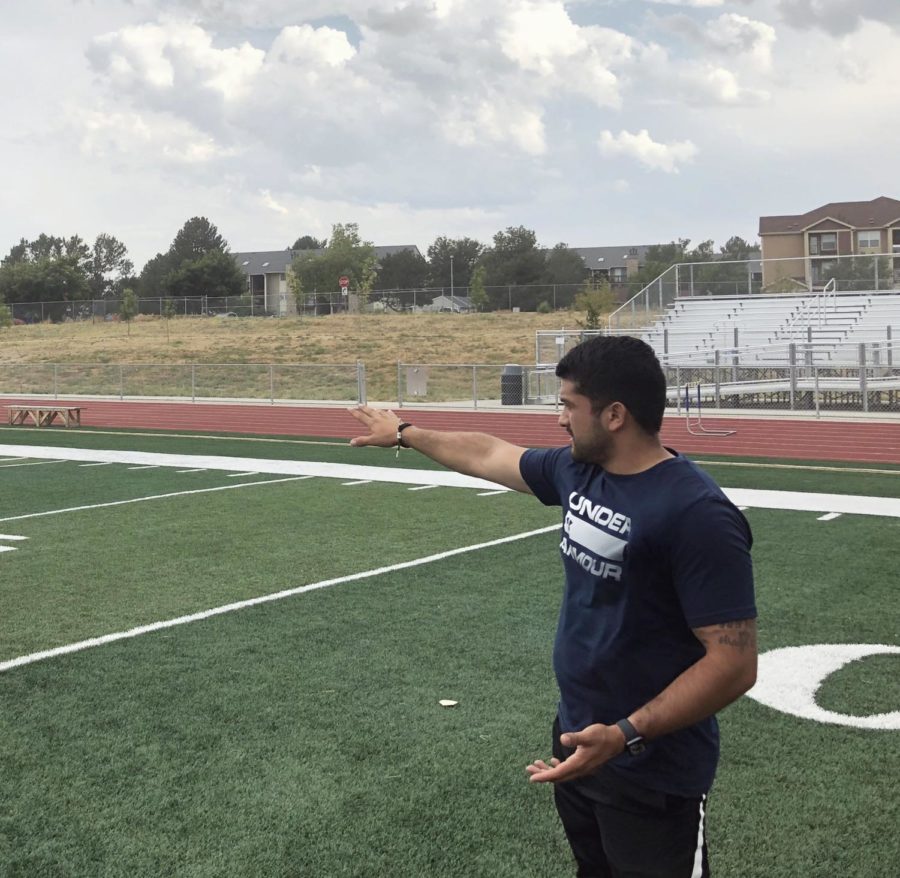 Today, Greeley West athletic director Mr. Ryan Hilbig officially announced that Mr. Fernando Perez has been selected as the new girls soccer coach for the upcoming season.
The search for a new coach began after former coach Ms. Laura Knudsen stepped down from her coaching position in June. After applications were received, candidates were interviewed by a panel consisting of teachers, coaches, and parents both past and present. This allowed for a thorough interview and the best coach to be chosen for the upcoming season.
Perez has already been integrated into West's culture as the current assistant varsity boys' soccer coach. As a Greeley native, he graduated from Northridge High School, where he was involved in soccer along with several other sports. His past experience includes both playing and coaching at the collegiate level for Montana State University in Billings, and has experience coaching both girls and boys teams.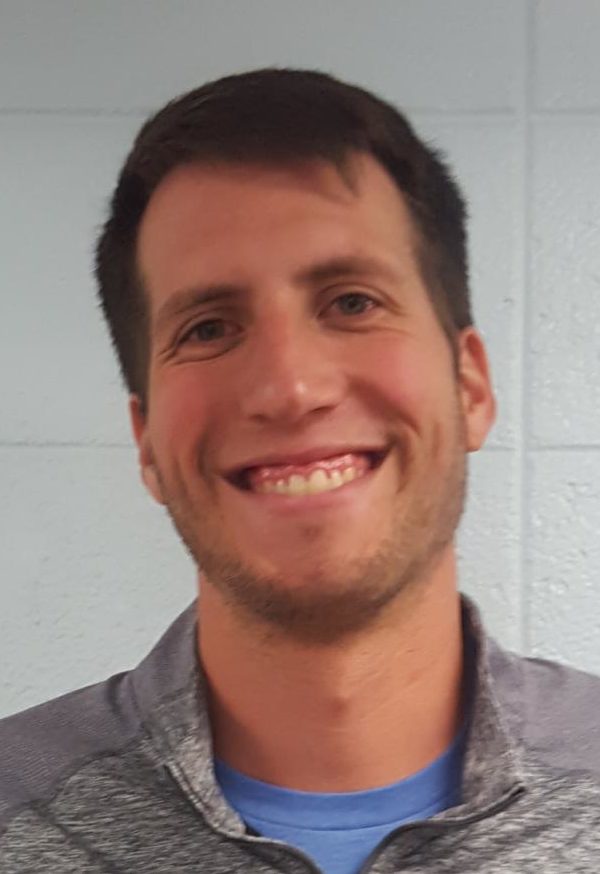 "We thought Coach Perez's experience in the collegiate ranks, paired with his excitement and enthusiasm were aspects that fit the team," Hilbig said.
For Perez, the upcoming season looks promising with room for lots of growth. "All I really care about is to make progress as long as we move forward, taking a step in the right direction," Perez said.
Despite the Spartan's past losses, Perez shows no fear. "Even if we win one more game than the year previous, I will be happy," Perez said.
Perez really wants to, "build the culture of the girls' soccer program by equipping each player for the future."
He put into perspective that the reason he coaches and the biggest take away he wants any player to see, "Is just the passion I have for the game. It's the reason I'm here today."
The girls' soccer team will begin preseason practice in the near future, with Perez eager to hit the ground running and see what the future has in store for the program.
About the Contributor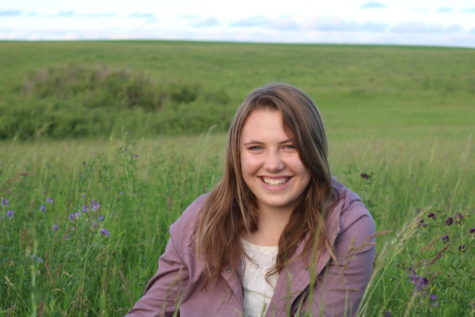 Kathryn Broderius, Managing Editor
Kathryn Broderius is a senior at Greeley West High School. She enjoys being involved in school
activities and clubs, including FCA, FFA, NHS and STUCO....