Greeley West offers new Turf and Irrigation Management class for students
This school year, Greeley West is offering a new 8th hour class that is horticulture based. Turf and Irrigation Management is being piloted this school year at West for students looking to explore another agriculture credit.
The class is all about learning the ins and outs of residential sprinkler systems. Taught by Ms. Samantha Pierce, students will learn how to test the systems, operate them and install them.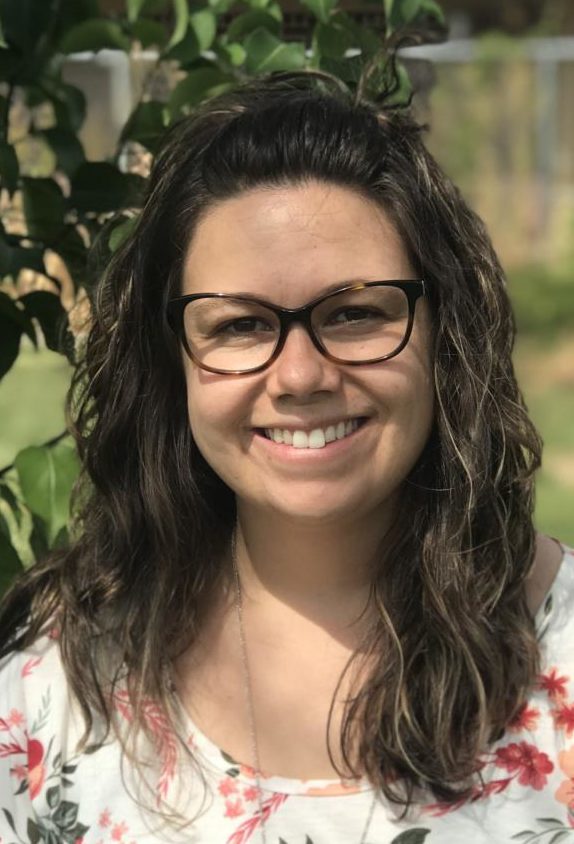 "In April our students will be able to take a certification class that they can take with them into any agricultural career and start out making more money," Pierce said.
For students looking to follow the agricultural career path, this class can be really helpful, being that they get the certificate.
Students are also really enjoying the class. Senior Ashley Follis has been taking the ag classes at West since her freshman year, and is even one of the top members in their FFA club.  "The irrigation class is totally different from my other ag classes. I'm learning so many new things that I've never worked on or heard of," Follis said.
The class often has guest speakers from around the town of Greeley come and teach and conduct labs. So far, students learned how to test the water in the irrigation systems and even got to be hands-on and do it themselves.
West already has the biggest agriculture program in the state and offers many agricultural classes to students.  Pierce hopes to draw even more students to this class to keep it around for future students as well.