Varsity only: Softball players unite without JV squad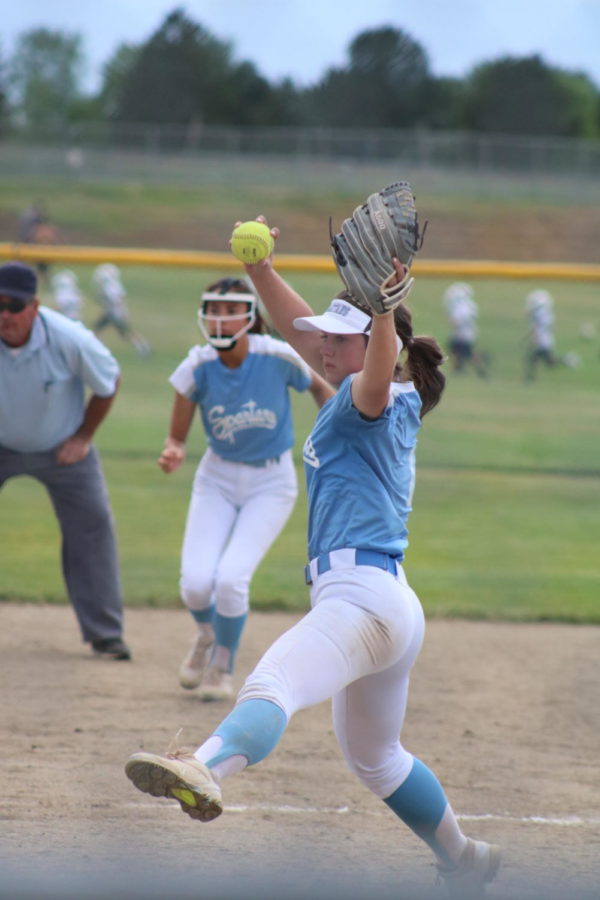 The Greeley West girls softball team has decided to look change and adversity in the face and use it to better them as athletes, teammates and most importantly people in the 2019 season.
In the new season, the biggest change is having only one team. "Our lone varsity team consists of just 15 players competing in the hardest leagues in the state," explained senior Kyra Grauberger.
For many returning players, the idea of just one team was not on their minds until tryouts came. Bri Baeza was very surprised herself because, "the past three years I have played, there has been enough for a JV and Varsity team with enough subs for both."
The lack of players means the seasoned veterans have had to step up and fill some of the roles that were missing. This included Grauberger who has stepped into arguably one of the most important roles in softball: pitcher. "I am the only pitcher and I haven't pitched since I was 12. I am learning how to tough it out through every inning and every game while relying on my team to make plays for me," Grauberger said.
While one team is not the most desirable, the players have rallied together to make it the best season possible. This includes setting attainable goals. "(We're) doing the most with what we have. We all have different strengths in different things, so we try our best to use them in the best ways," Baeza said.
However, not all is bad about having just one team. The girls are able to bond and connect better on a deeper level.  The softball team has already participated in acts of community service including volunteering for the back to school BBQ at the field dedication.
Grauberger talked about not focusing on wins and losses but rather on, "bettering themselves and being more positive as team."
Baeza also added that, "Game days are much shorter so we get home sooner."
The Spartans are currently 3-5 on the season after losing 10-0 against Northridge on Thursday evening. The team plays in a tournament this weekend in Loveland before beginning conference play in the upcoming week.
About the Contributor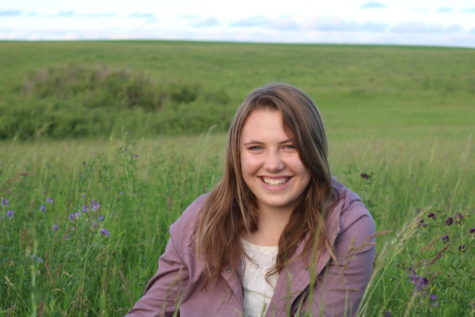 Kathryn Broderius, Managing Editor
Kathryn Broderius is a senior at Greeley West High School. She enjoys being involved in school
activities and clubs, including FCA, FFA, NHS and STUCO....