Powderpuff tradition returns to West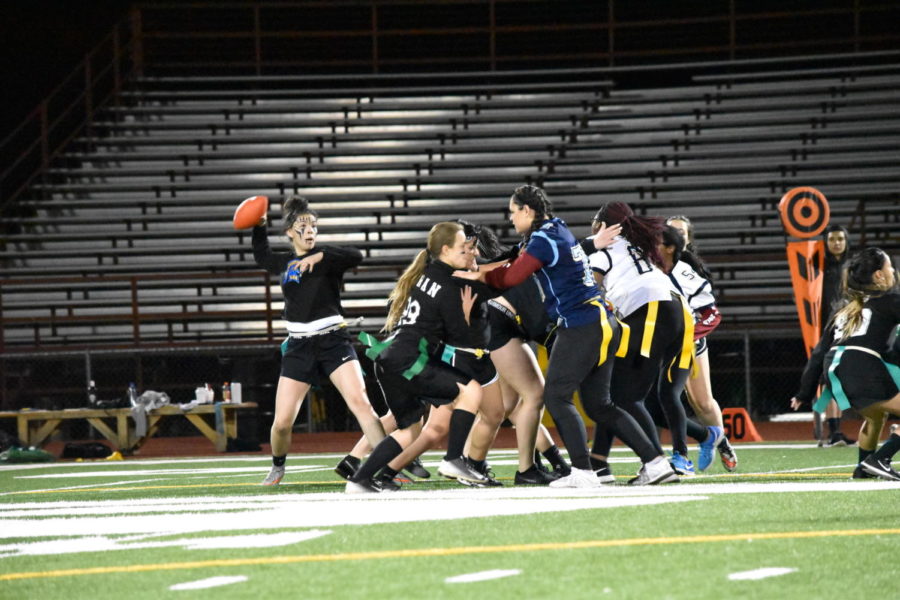 This week, student body president Grace Chahal announced that the powderpuff rivalry between the junior class of 2021 and senior class of 2020 will return.
Due to poor decision making by former players two years ago, the privilege to play powderpuff was taken away by administration. Now that all of the former players who were involved have since graduated from West, a new set of juniors and seniors wanted to bring back the past tradition. "It's an event students, parents, and teachers alike can attend," explained Chahal.
However, the rejuvenation of powderpuff did not come without careful consideration and a new set of rules in which all participants are required to comply to. For Chahal, extra-special considerations had to be taken in order to have powderpuff allowed back at West. She worked alongside a variety of people that included administration, coaches, officials, students and advisers to make it possible.
Chahal stated, "There will be some stricter rules. Any player or spectator seen displaying unsportsmanlike conduct will be given one warning and on the second offense will be kicked out." Further punishment may even be possible if the offense includes arguing with administrator or referees.
The new rules are in place to make powderpuff safe and enjoyable for all parties involved.
Powderpuff's tradition allows for a reversal of roles so that football players can get a chance to sit in the student section and cheer on the team instead of playing. The game will also be accompanied by the traditional halftime performance performed by male cheerleaders.
Overall, the game is just meant to be a fun opportunity. "My main goal is to foster Greeley West Pride and bring back some good old fashion school spirit. I think kids are super excited that it's finally back –  heck I am!" Chahal revealed.
The powderpuff game will be played on Wednesday, October 9 at 6:30 p.m. at District 6 stadium.
About the Contributor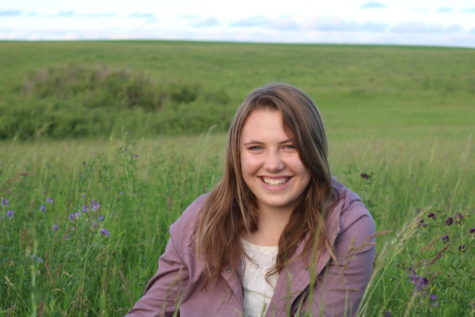 Kathryn Broderius, Managing Editor
Kathryn Broderius is a senior at Greeley West High School. She enjoys being involved in school
activities and clubs, including FCA, FFA, NHS and STUCO....