German exchange program needs West volunteers to host guest students
German students will be coming to Greeley West for the experience to study abroad next month to provide a new academic perspective, but they require help from the Spartan community.  The German students will need a home to stay at for three weeks.
These German students' goals are to expand their knowledge in linguistic capabilities, communities, and to take part in cultural activities. Not only will they have the chance to learn new cultures, but to teach their own.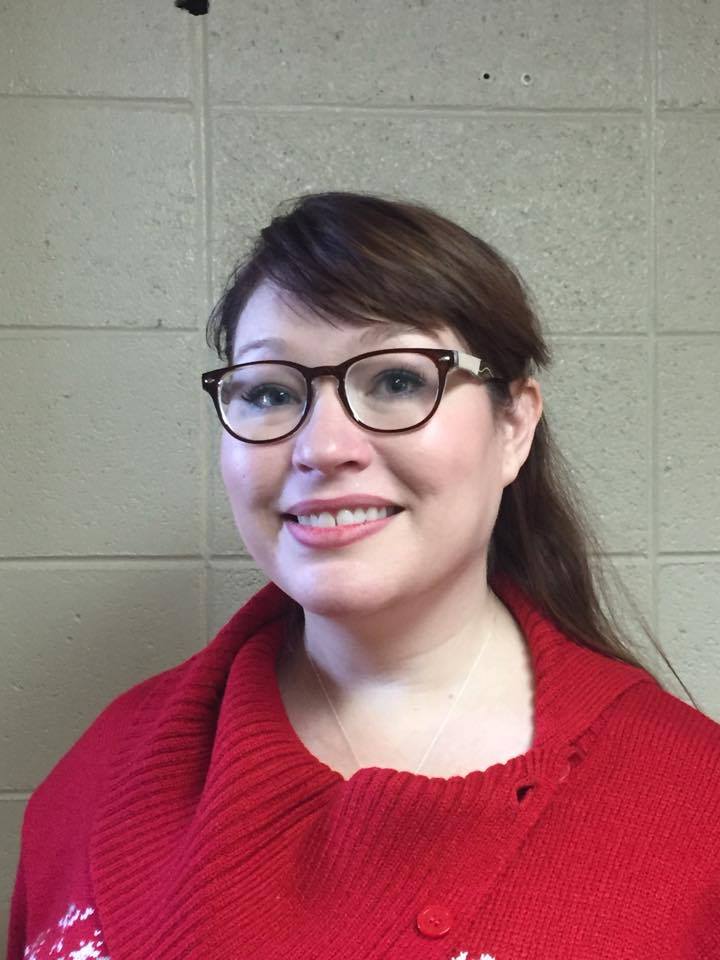 Ms. Marie Beach, who leads the study-abroad program, said, "The German students will learn new things that tie into the American culture, improve languages, learn new cultures, and even develop a relationship and friendship with their host families.''
On the Germans students' journey through Greeley they will visit many places such as Greeley's Fire and Police department, attend many football games and events going on throughout Greeley, and even venture outside of Greeley as they hike Rocky Mountain National Park.
Greeley West High School is part of German-American Partnership Program (GAPP) which hopes to target a long-lasting relationship between the USA and Germany. West will send students over to Germany in June 2020 to the school of Goethe-Gynmasium-Gaggenau, and students at West can have the opportunity to be enriched by the German culture.
In order to give the German students' a successful trip, they will need a host family to stay with over the three-week period. Beach said she still needs 11 host families, and she strongly emphasized, "I need to find host families.  They have already paid for their tickets and I don't have a choice to not find them a host.  This is a great experience for the host family to be amerced in German culture and develop a connection with the German students."
The host families will have to be capable of providing a place to sleep for the student, meals for each day of their stay, transportation to and from events and activities, and to greet them and send them home at the airport.
Senior Kenia Morales said, "You get to bond with someone new from a whole different place. It'ss very different from what you are used to learning, and you get to teach them new things. But they do the same for you. There is so many experiences that I will never forget."
Also, the host families need to help them understand the American culture by taking them on everyday activities, and merging internet, phone time, and curfews into their daily lives.
Beach is still looking desperately for host families; she needs the rest of the hosts before October 2. This is an amazing chance to help other kids experience America's culture and to expand their own experiences. If you are interested in hosting please email, Beach at [email protected] or talk to her in the IB Cafe in the library.
About the Writer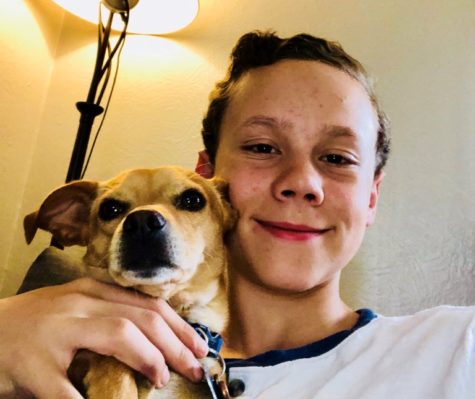 Nathaniel Rudolph, Managing Editor
Nathaniel Rudolph is a junior at Greeley West High School. He plays the tenor saxophone in the marching band and swims with the defending 5A State Champions...