Credit recovery lab provides second-chances, less distractions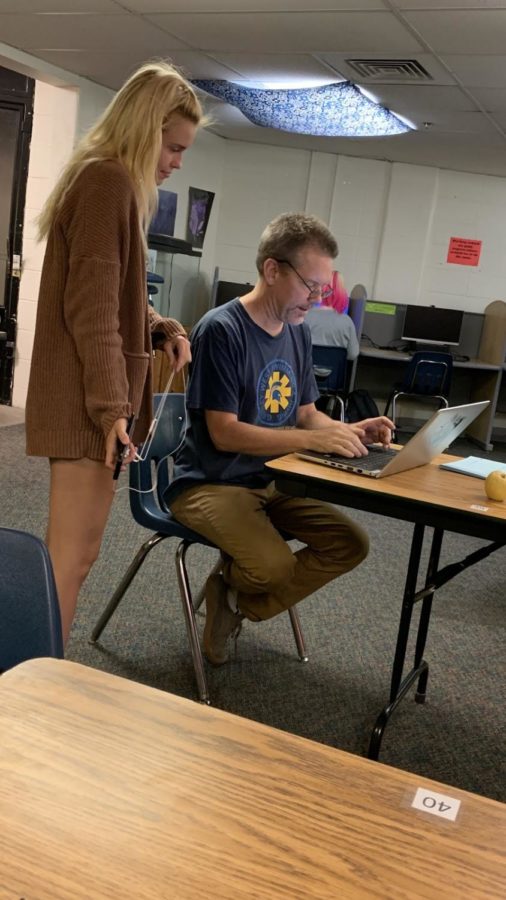 Credit recovery is an incredible opportunity for West students to catch up on missing graduation requirements.  Credit recovery is placed downstairs, where many students love the room and isolation they get to be able to concentrate.
Many students appreciate that they can work at their own pace, whether its faster or slower than a regular class. It is very helpful when you can take your time and put in the effort to succeed. 
Mr. Colin Shaha spends part of each day working in the lab and believes this class is a great opportunity. He stated, "This year's credit recovery class is better than previous years. I feel that students are more motivated and respectful. It's not just a great opportunity for students to graduate, but is also a great opportunity for students who get distracted in their regular classes.  I also believe that this class will help with the graduation rate."
Credit recovery is a lifesaver when it comes to being able to graduate on time or – for some students – in general. As some students think it's boring or pointless others love the opportunity it gives them.
Senior Ricky Carmona is very pleased with the class.  " I love the credit recovery class and the opportunity it gives me and my classmates to be able to graduate on time," Carmona said.
About the Writer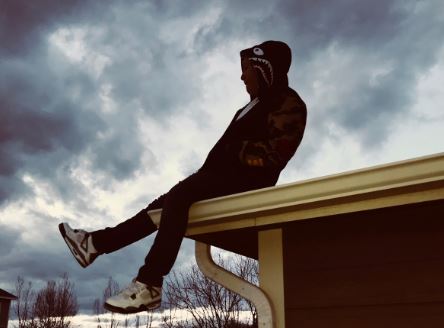 Julian Amador, Staff Writer
Julian Amador is a senior who enjoys watching and playing sports. His favorite sport to play is baseball.  One of his hobbies is collecting shoes. He...