Volleyball team finds extra motivation against Poudre, improve to 2-0 in league play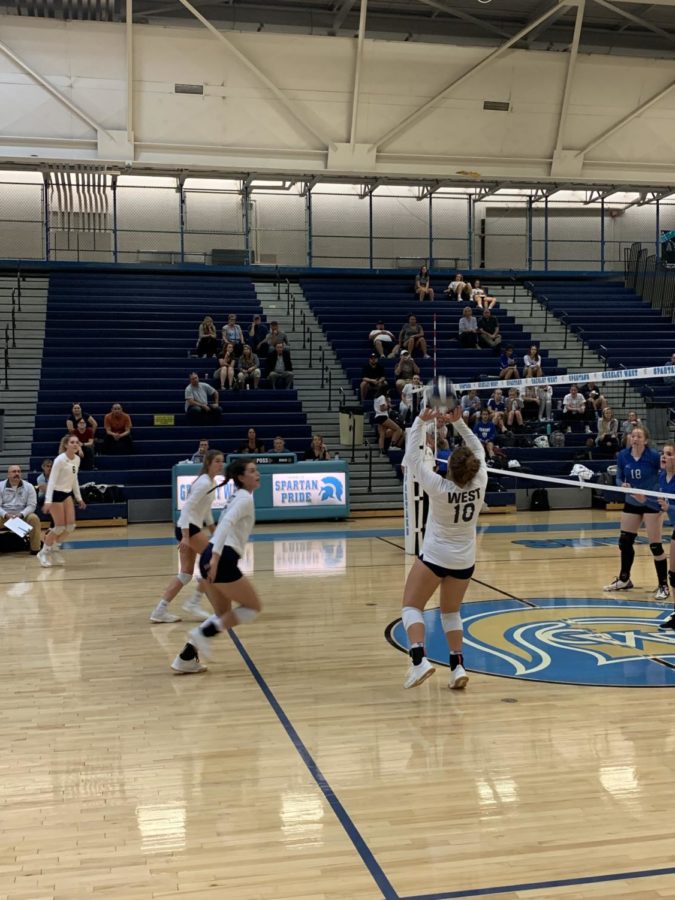 Normally, a volleyball game between Greeley West  and Poudre , wouldn't have much tension around it. But when the West girls volleyball team found out their previous coach was coaching for a new team, its desire to beat the Impalas grew strong.
Michael Dumler was the head volleyball coach for the 2018-2019 season at West. After just one season, Dumler left the program he vowed to rebuild when he was offered and a full-time position at Poudre.  The Spartan players had no idea where he left to until they saw him and his new team at a volleyball camp at UNC earlier this summer. 
The situation was shocking to West's players and new coach Lester Thorne used the higher level of motivation and desire to lead his team to a win last Thursday night.
"Our motivation to win was so much higher for this game because Mike was their old coach," Thorne said. "But a little competition was good because it helped the girls play their best and notice their mistakes on both teams.
Each set was close. West lost the first set, 25-19. But after a pep talk from senior captain Grace Whyrick, the team was ready to compete and finish the game. 
"I just told them that we needed to play together and communicate so that we could show West and Poudre how well our team really could play," Whyrick said. 
West started the second set strong and won, 25-16. However in the third set Poudre started out stronger and at one point was up 11-1.   West ended up coming back in the third set winning, 25-21.  The Spartans scored 10-straight points to even the score. 
West won the fourth set 25-18; the Spartans took the match, 3-1.  The Spartans (5-3 overall and 2-0 in 5A Front Range League play) take to the road this Tuesday with a match against Fort Collins.  
About the Contributor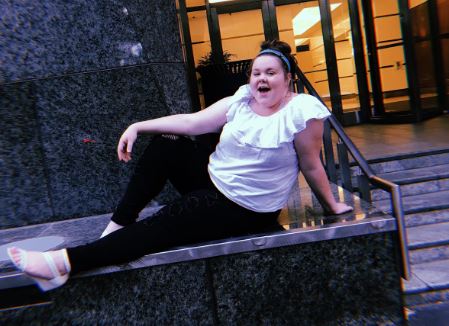 Kylie Worsham, Staff Writer
Kylie Worsham is senior at Greeley West High School who enjoys cooking, long naps in her hammock, and making memories with her friends and family. She...