Gourmet Grub show used as recruiting tool for jazz band
Hang on for a minute...we're trying to find some more stories you might like.
On October 7, the Greeley West Jazz Band performed at the Gourmet Grub with Brentwood and Chappelow as a chance to show the public their tunes and to recruit future players.
The jazz band has been working hard filling in the shoes of past seniors but has improved from the begging of the year, always waking up early for practice, willing to improve their musical skill and having the determination to be great.
On October 2 the jazz band warmed up in the lobby, giving them a chance to show off their show to the school before their performance at Gourmet Grub. Also, some staff and students gave several comments on how they appreciated jazz band playing for the school, and said it was a nice change in the morning.
During their performance in the morning Ms. Peggy Freemole expressed her appreciation for the band. "You guys sound amazing, and I just want to say that I appreciate you guys getting up every morning, while most kids are still in their beds sleeping," Freemole said.
Their performance at Gourmet Grub was not only a great opportunity to play for the public and families, but a great way to show off West's music program to future band members, hoping to recruit new players. Band Director Mr. Chet Arthur said, "By having both middle schools there, they get to hear the high school and want to be part of it, by going to West."
The band performed many classic rock hits such as "Footloose," "Gonna Fly Now," "Hip to be Square," and "Man in the Mirror." This took the crowd back to the old days and gave the audience something to jive to.
"I thought the audience really enjoyed the performance as all the pop and upbeat songs was able to give the crowd something to enjoy because most of them knew the songs,"  Arthur said
This has also been a great opportunity for the jazz band to fine tune their playing for many performances to come throughout the year. This could be seen as a warm-up for what's coming next, including preparation for the Jazz Festival.
About the Contributor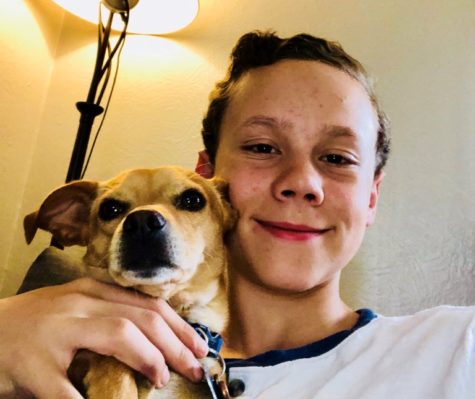 Nathaniel Rudolph, Staff Writer
Nathaniel Rudolph is a sophomore at Greeley West High School. He plays the tenor saxophone in the marching band and swims with the 5A State Champions in...