Pipe in wrestling room explodes, causing damage to athletic facilities
On Wednesday, October 30 during school the wrestling room and many other rooms were flooded with water because of a pipe bursting.  Many supplies and equipment were salvaged, but damage was inflicted upon equipment and infrastructure of the rooms.
 The rooms that were damaged serve an important role for Greeley West's athletic programs and with the rooms damaged, it will set back training and athletic activities. Some people at Greeley West see sports as the heart of the school, and with the weight training rooms and wrestling out of commission for the time being it will set back the athletic programs.
With the water leaking into the training room, tables and equipment were removed to the hallway so that athletes could be taped and attended to by trainers.
 Athletic Director Ryan Hilbig stated, "We won't be able to resume classes in weight training or the wrestling room until we get cleared by the district."
 During the harsh snowfall on the 29th of October, one pipe in the wrestling froze, causing any water to flow through a pipe to potentially explode the pipe, leaking out onto several levels of the training facilities.
 Each pipe has an individual sensor that can detect the temperature of the pipe. On this occasion, the sensor malfunctioned and claimed that the pipe was warm, when in fact was frozen over. The water was then turned on as there seemed to be no problem with the temperature of the pipe, causing the fragile metal to crack and explode following the intense pressure inside the pipe.
 The water knocked down several ceiling tiles and spilled onto the wrestling mats. Then the water seeped through the cracks in the concrete leaking into the weight room and training room. Hilbig said, "the mats were salvaged, but the structural damage is questionable and will have to be looked at."
 They hope to have the facilities up in running in a few days so there is no further delay of zero-hour and school weight training and have the rest of the affected rooms fixed and checked to be structurally sound.    
In the meantime, voters will decide next week if a bond measure to build a new Greeley West passes.  Images from the flood were quickly circulated on social media by the 4C campaign.
About the Contributors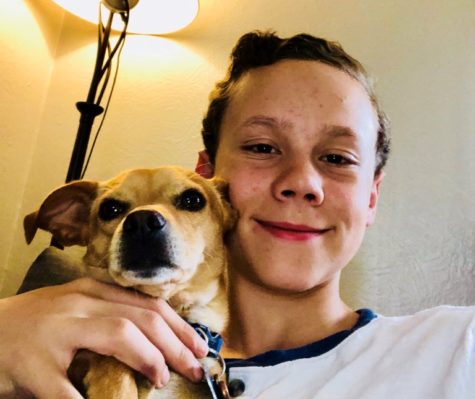 Nathaniel Rudolph, Staff Writer
Nathaniel Rudolph is a sophomore at Greeley West High School. He plays the tenor saxophone in the marching band and swims with the 5A State Champions in...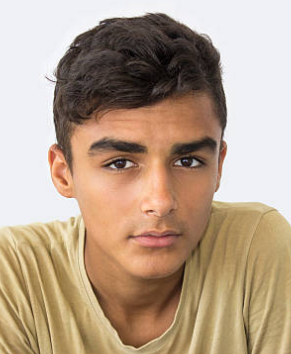 Osborne Earl Smith, Staff Writer
Osborne's passion is picking up the slack for others, and he does this nearly every day in group work and for the newspaper.  He supports all students...