West students, staff pause to remember 'wonderful lady'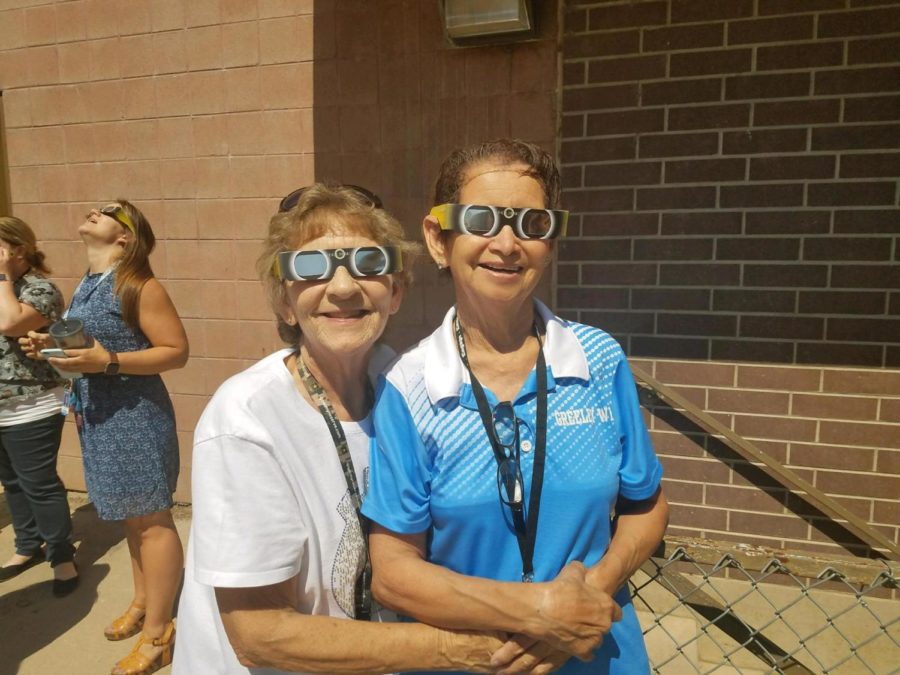 This morning Greeley West took a moment of silence to remember Ms. Alice Weidenkeller, who served thousands of lunches to Spartans.  Weidenkeller was a part of the Nutrition Services team for Greeley-Evans School District 6 for 19 years and served many of those years at West.
Weidenkeller unexpectedly passed away this past weekend.  West staff was notified on Monday morning before school and Mr. Jeff Cranson made an announcement to the student body during first period.
Staff and students at West remember her with great fondness. On Monday, Weidenkeller's friends and co-workers in the kitchen collaboratively said, "She had quite a personality.  She always wanted to have fun and make you laugh. She was a wonderful lady, who worked very hard at her job."
Weidenkeller was not afraid to make her voice heard at Greeley West. If a student was rude, used profanity or got out of line while they waited to get lunch, she would put her foot down and make them go to the back of the line.
That spirit and fiery personality will not only be missed by those she worked most closely with, but also by many of the other staff members.  PE teacher Ms. Jennifer Gudahl recounted the many times she looked forward to talking to Weidenkeller in the staff lounge.  Weidenkeller would routinely give her a hard time about something on her mind. "Alice was one of those people who liked to stir the pot a bit and everyone liked that about her. I'll miss her walking into the lounge every day," stated Gudahl.
One of Weidenkeller's favorite activities was gambling.  Former baseball coach Mr. Brian Holmes recounted a fundraising activity in Blackhawk where Weidenkeller was the life of the party.  She also loved bingo when she was away from school.
On a bulletin board near the lunch lines introducing students to the nutrition services team, Weidenkeller shared her other passion – hanging out with her grandkids, who attended Greeley West in the past.
Principal Mr. Jeff Cranson echoed the sentiments of other staff members.  He explained, "She was great… Students loved her; staff members loved her. She even had grandkids come through Greeley West and they were a great family.  She was a great person. I'm very sad to not have her around anymore."
Weidenkeller touched the lives of many and will be greatly missed, but definitely not forgotten.
About the Writer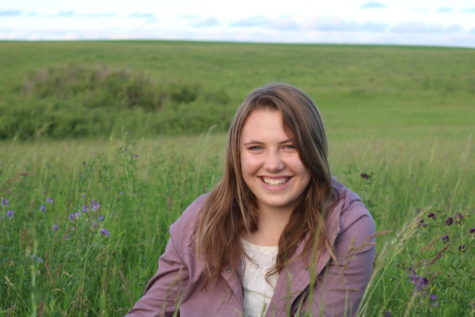 Kathryn Broderius, Managing Editor
Kathryn Broderius is a senior at Greeley West High School. She enjoys being involved in school
activities and clubs, including FCA, FFA, NHS and STUCO....