Funding for training room requires creativity, long-term planning
Even though Greeley West faculty and staff encourage students to participate in athletic programs, the budget for the training room does not change.  In fact, the budget can seem low for the amount of student-athletes and teams for which it provides. Athletic trainer Ms. Ali Curtis works within the constrains of this budget and accepts the task to care for the athletes.
Curtis provides all of the supplies for our athletes. These include the necessary taping, rehab, and Gatorade supplies, among other needed products to keep our athletes in their best physical condition.
"Our budget depends on what the other schools use," she explained. "There's not a specific amount our school gets consistently every year."
The budget for District 6 is spread about the three schools in the area. Last year, to put it into perspective, the budget for Greeley West High School specifically was $3,000. This budget was enough for what Curtis needed. In fact, by the end of the year, she had extra supplies. 
"I ordered extras last year because I didn't know what to expect," Curtis said. 
It is evident that she  prepares well for the means she is given to work with.  The system for placing orders occurs once a year.  When an unexpected supply is needed, instead of ordering it when needed, you have to wait until the following year when the next order is placed.
This system is not always convenient and has caused Curtis to have to dip into her personal budget on occasion. She will only do this if the extra supplies are absolutely necessary, and spends the money wisely.
Curtis is not the only person dipping into her own budget. "I will pay for a trial run with certain supplies," she said. "For example, if a student needs a more expensive tape, such as KT tape, I'll pay once to have the athlete test it, and if it works for them, their responsibility is to keep up on it. Coaches have this responsibility for the athletes in certain situations as well."
Coaches will also dip into their own budgets or the individual budgets of their programs to pay for the needed supply. 
Curtis remains positive about what she is provided with. "The budget in a high school standpoint is different than college,: Curtis said.  "I like working with high school because it allows me to be creative. Although challenging, the budget allows me to think outside of the box with how to provide for the students."
About the Contributors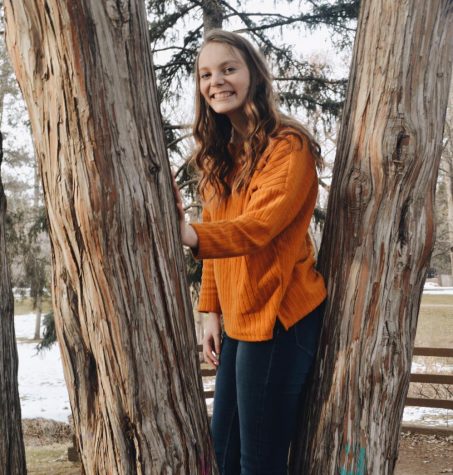 Navy Swapp, Staff Writer
Navy Swapp is a senior at Greeley West High School. She is involved in Student Council and Key Club. Her favorite things to do include spending time with...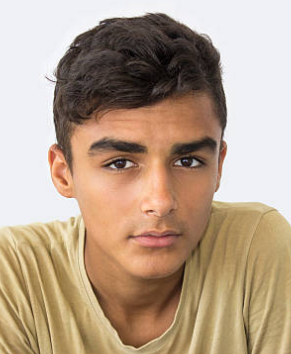 Osborne Earl Smith, Staff Writer
Osborne's passion is picking up the slack for others, and he does this nearly every day in group work and for the newspaper.  He supports all students...