Roped and ready: West junior travels to rodeos across North America
As a dusty haze falls over crowds in anticipation, charros (Mexican Cowboys) and their horses take center stage with twirling ropes and elaborate traditional outfits to show off their best skills at an event known as the Mexican Rodeo.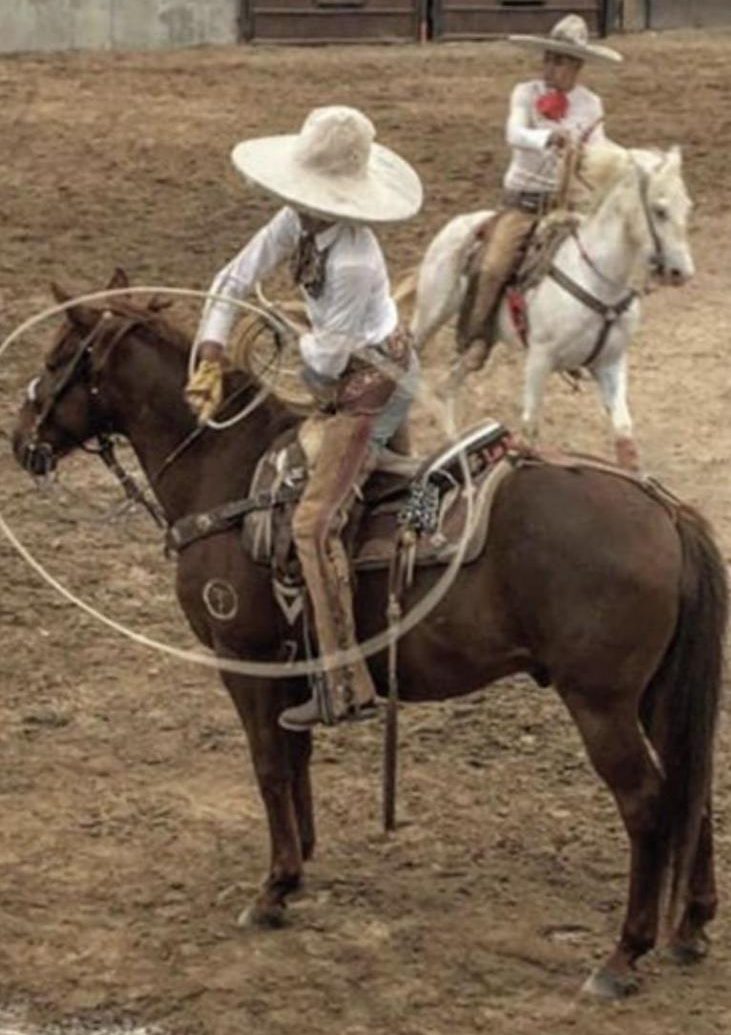 On any given weekend you can expect to find Greeley West junior, Diego Rolon and his horse Thomas, intermixed with the other charros at rodeos all over the country.
Together, charros are bringing a new kind of rodeo entertainment to the United States through events like the test of the horse and trick roping. While the event is gaining more traction in the US, it is extremely common in Mexico. The traditional events once were used daily by ranchers in Mexico, that dates back to the early seventeenth century, in order to work livestock.
For Rolon specifically, Mexican Rodeo is a tradition that runs deep within his blood. Since the age of 6, he has been taught the basics of roping by his father, who was taught by his own father and so on.
A common person may view any rodeo event as extremely difficult or even a bit crazy, but this is not the case for Rolon who explained that the events he participates in, "are tricks that have been passed down in his family for many generations."
Rolon even makes the trip back to Mexico several times a year, where he honors his heritage and competes in the same location where the events once originated. In addition, he team ropes in normal rodeos in the summer months as well, with several different partners.
"I average about twenty Mexican rodeos in the fall and winter months and then around the same number of rodeos in the summer where I team rope," he explained.
Most recently Rolon was a competitor in the trick roping competition at the National Western Stock Show in Denver. Just like any competitor, in order to be good, he has spent numerous hours of hard work to perfect his skill and take care of his horse.
That may seem extremely daunting, but Rolon has quite the opposite outlook on it.
"No matter the time, I just love doing it because it is so fun and exciting," stated Rolon.
Needless to say, the feeling he gets from sitting on a saddle with a rope in his hands is something he wants to continue to hold onto for a long time to come.
About the Writer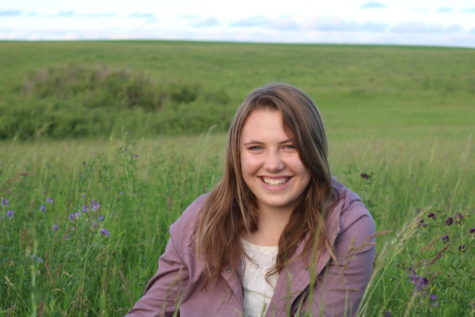 Kathryn Broderius, Managing Editor
Kathryn Broderius is a senior at Greeley West High School. She enjoys being involved in school
activities and clubs, including FCA, FFA, NHS and STUCO....