National Counselors Week puts spotlight on diverse, ever-changing job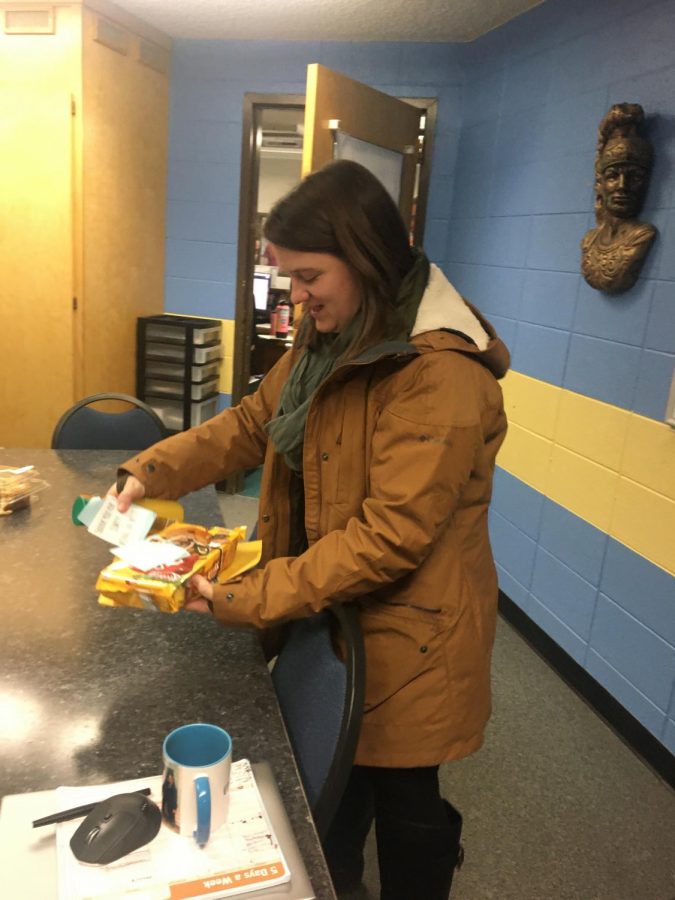 Last week was National Counselor Week across the United States and Greeley West made efforts to make the counselors feel celebrated and appreciated for all their hard work in assisting in students' lives.  So what specifically was being celebrated?
School counselors work tirelessly with students every day. The system works in tiers, the first being what most students know the counselors for: working with student schedule arrangements and rearrangements.  This applies to the whole school, and every student would go to the counselors for schedule related problems.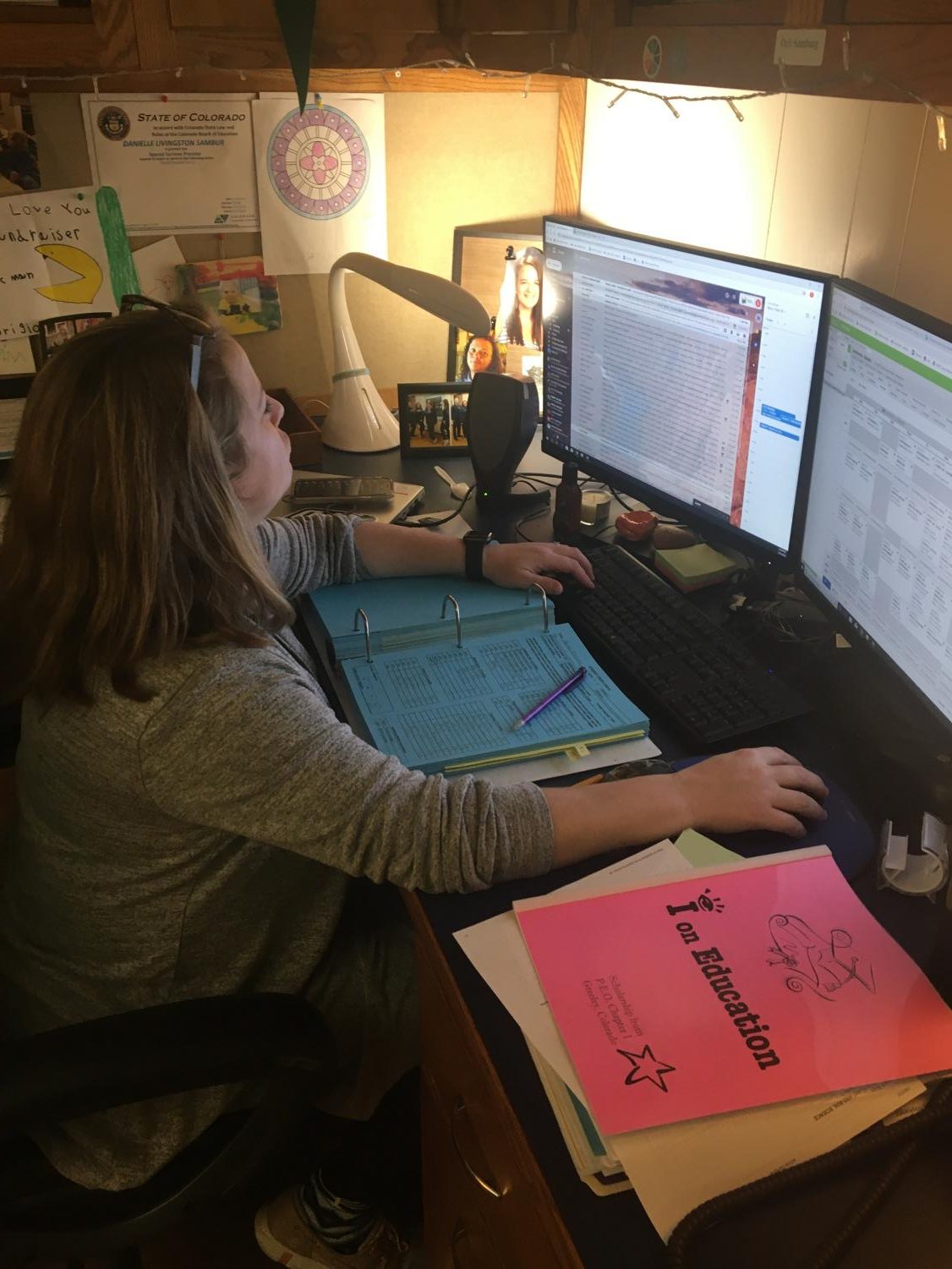 The next tier is focused on more adaptable ways of learning for each student. This applies to the needs of students who may need to sit in different areas of the classroom for an increased ability to focus. This level also works with getting students set up with tutors in subjects where they are struggling and could use that extra opportunity to learn.
The third tier works with students individually. If a student has a problem outside of academics, the counselors will work with them and the school psychologist to help prevent it from impeding on their schoolwork. Greeley West school counselor Ms. Sarah Baumgartner explained, "It gets much more intensive and specific as you get into tier three, including individual meetings with a counselor or a social worker, focusing on the outside community support for the student."
West's school counselors work the entirety of the school year and each season calls for different responsibilities. The first few weeks of each semester tend to be the busiest due to students rushing to change their schedules before the school's set deadline. In the spring, the focus is shifted toward graduation requirements and applications for college and scholarships for the soon to be graduating seniors. 
On top of these seasonal responsibilities, school counselors see students and help them with different problems everyday. Students' needs can be unpredictable and it keeps the counselors on their feet.  Senior counselor Ms. Deli Sambur explained, "I think the most unique part about our job is that while we have a general idea of what's going on, we never know what the day's going to look like. We can come in with a plan, and it goes out the window."
Although the counselors are busy day in and day out, they are still dedicated to their jobs and love to work with students to create the best environment possible for them. Sophomore counselor Ms. Marlene Rich stated, "I love working with kids and seeing them succeed. High school is special because I get to see each student transition into adulthood and know where they go off to next. I don't think that elementary school teachers or counselors really get to see that."
About the Contributor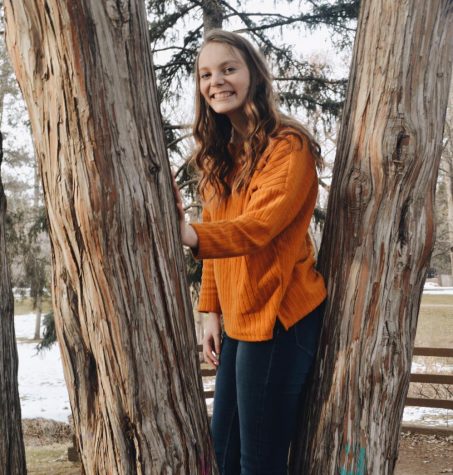 Navy Swapp, Staff Writer
Navy Swapp is a senior at Greeley West High School. She is involved in Student Council and Key Club. Her favorite things to do include spending time with...