Spartans ready for Tuesday's state swimming meet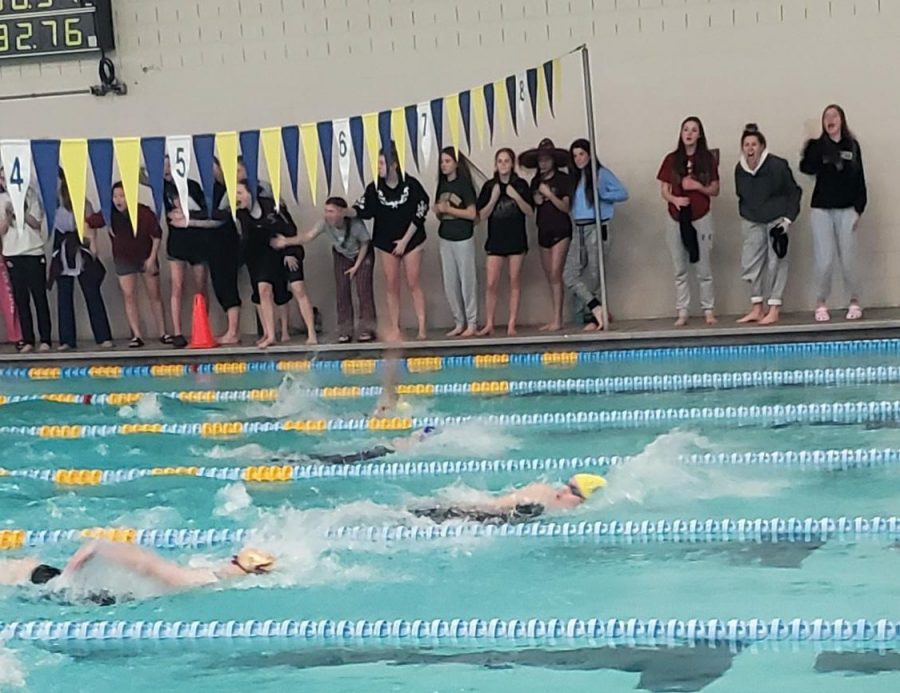 Although the season is quickly coming to end for the Greeley West girls swimming team, they intend to make one last splash at the state competition.
The team is coming off a great showing last weekend at their conference meet. According to coach Mr. Colin Shaha highlights came from multiple swimmers.  "Looking over the results, a few things stand out. All our relays dropped time in the finals. For individual performances from athletes who were rested for this meet, 22 of 26 performances were lifetime bests and if anyone missed it, Kourtney Smith dropped 2 seconds in her 100 back setting a school record and swimming the fastest backstroke for a Greeley school since Kerri Manhart swam a 58.4 for Greeley Central in 1993," Shaha said.
Smith who is only a freshman, goes to Fort Morgan for school and comes all the way to Greeley each day to swim for West. She elaborated that, "Even though I don't go to the school, I still feel like I'm part of the team and for that I want to work hard for the team. It felt really incredible to break the record. I started the season with being really sick, so I spent every day working hard in practice to 'catch up.' Going into the race I wasn't looking to break the record but once I did, it felt that I was giving back to the team." 
With Smith's record up on the wall, other swimmers look to go after more records at state. For senior Grace Chahal the state swim meet will be her last chance. The past four years she has qualified for state but this year she is on a mission to get a record on the board as well.
"I'm looking forward to our last state meet; I think our team has a very good shot at breaking the 200 free relay record. We were a couple tenths of a second off from it last year and we've been working really hard. It's honestly kind of surreal, I can't believe it's my last one," Said Chahal. 
While Smith and Chahal are just two of the many who has qualified to compete at state, the team will go to state with three relay teams and six people competing in individual events overall. Preliminary events will take place tomorrow, with finals happening the Wednesday at the VMCA in Thornton.
Needless to say high anticipation is looming over the team as they head into the week.
About the Contributor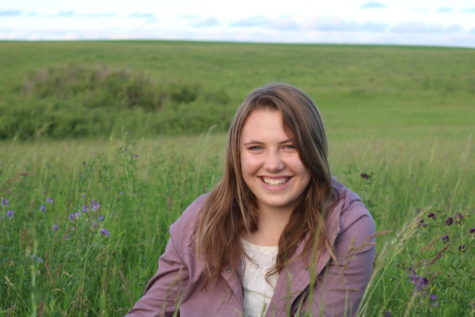 Kathryn Broderius, Managing Editor
Kathryn Broderius is a senior at Greeley West High School. She enjoys being involved in school
activities and clubs, including FCA, FFA, NHS and STUCO....