Migrant students visit University of Denver to see college options
Students from Greeley West, Greeley Central, Northridge and Heath Middle school took a field trip to the University of Denver on Monday, February 24.  All of the students who attended were migrant students.
The students took a bus and filled it.  In fact, some students had to ride with their teachers because there was no room on the bus.  Most of the students were underclassmen, but a couple of seniors attended too.  The students took a tour of the facilities including the sports and the newest buildings that are opening soon.  One of those buildings is new dorms for freshmen.
Most of the students know each other because they had been visiting fun places with each other during their summer camps.  Many of the students also knew each other from Soccer Without Borders.
The summer camp is for students that are from 9th to 11th grade and help students decide where they want to go to college.  They also go to other states and take educational classes.  Several Greeley-Evans School District 6 students attended the Summer Migrant Youth Leadership Institute (SMYLI).  This is an event for migrant students starting the 9th grade up to the beginning of the 12th grade of high school from across Colorado. The purpose of the institute is to motivate and empower migrant students to reach their educational goals and increase their potential as leaders in their schools and communities.
"They go ice skating, they went to different museums and the year before they got to go to Elitch's," Ms. Annette Quintana said.  "They have to be educational, so they turned the trip to Elitch's into a math assignment."
All of the programs are free for students in the migrant program, with the hopes that students enjoy the college experience and experience it for themselves when they graduate.
About the Contributor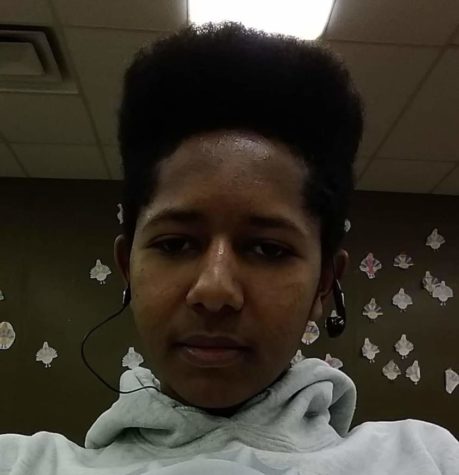 Yonas Kahase, Staff Writer
Yonas Kahase is a first-year student at Greeley West. Before he came to the US, he used to live in Ethiopia. He is a senior who has lived in the USA for...