Soccer Without Borders thrives in Greeley area
Soccer Without Border is an organization for middle school and high school level students to play the sport away from more expensive clubs. Soccer Without Borders is free for all people who want to join. Currently, 160 students from West, Northridge, Central and around Greeley play.
They get uniforms and equipment for their teams – including shin guards and shoes. The group started in 2011 and survives financially due to donations. It is spread throughout the United States and is made up of hundreds of players from various ethnic backgrounds.
The Soccer Without Borders coach in Greeley is Zach Kilimann and he encourages students to speak English, be respectful, and help their teammates. Coach Zach Kilimann said, "Soccer Without Borders uses soccer as a vehicle for positive change at locally based programs in Nicaragua, Uganda, five states across the US (including Colorado), a Global Impact initiative called 'Girls in the Game,' and International camps.
It began in Greeley in 2011 as a summer camp at John Evans Middle School with support from faculty, teachers, and the community. Through a grant from Otterbox, SWB hosted over 100 students at the camp.
"Through SWB, students and their families connect with mentors, coaches, and peers, overcome  obstacles to access and success, succeed on and off the field," Kilimann said.
About the Writer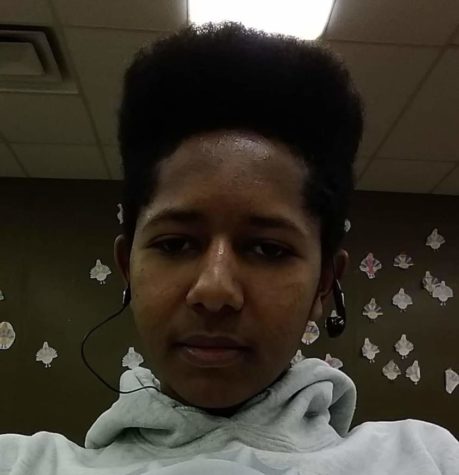 Yonas Kahase, Staff Writer
Yonas Kahase is a first-year student at Greeley West. Before he came to the US, he used to live in Ethiopia. He is a senior who has lived in the USA for...