Coronavirus has everybody asking questions about Greeley West's spring
RIP senior year.
CHASSA has officially suspended all spring sports and activities through at least April 6, in effect March 13 due to the COVID-19, better known as coronavirus.
The scheduled spring break baseball trip was officially canceled this morning, with a decision for all sports coming from the CHASSA board this afternoon. Events taking place today are under the school's discretion to host. So far both track and tennis are still planning on with scheduled activities .
For most seniors, disappointment has begun to set in as the thought of losing and missing out on senior sports seasons, Prom or even graduation becomes a possibility. Senior Kendra Roth elaborated that, "Our season was looking promising, and just to see that a virus is preventing us from doing so, is upsetting."
While, others view sports as a way to release energy, athletic secretary Ms. Jessica Piacenza discussed the ramifications by stating, "I think everyone is overreacting. The decision is now effecting all student athletes and we are going to have to find a new way to get their energy out."
Most universities have already announced that they will be going to online classes following spring break. Other school districts are also shutting down schools for more than just the week long break in hopes of preventing the spread of the virus. 
Most healthy teenagers are not in the at-risk group to suffer serious illness from COVID-19, but youth are at a great risk of transmitting it to the groups that are high-risk, such as students' grandparents and other family members.
West principal Mr. Jeff Cranson said, "I can't really say too much about it because it is a constantly revolving situation."
Just a reminder though that the situation is always changing as COVID-19 continues to spread into more areas and events are continually becoming more restricted.  Stay tuned to West Word for how the coronavirus is impacting Greeley West High School.
About the Contributors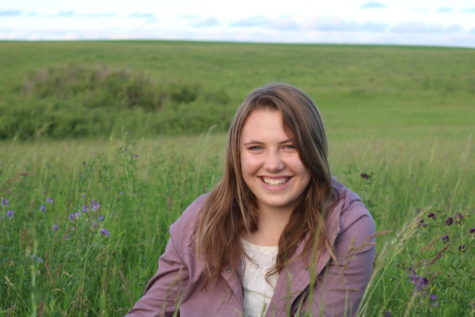 Kathryn Broderius, Managing Editor
Kathryn Broderius is a senior at Greeley West High School. She enjoys being involved in school
activities and clubs, including FCA, FFA, NHS and STUCO....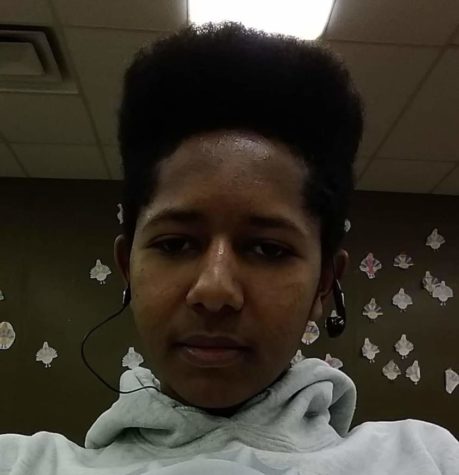 Yonas Kahase, Staff Writer
Yonas Kahase is a first-year student at Greeley West. Before he came to the US, he used to live in Ethiopia. He is a senior who has lived in the USA for...