How experiences during emergency may change education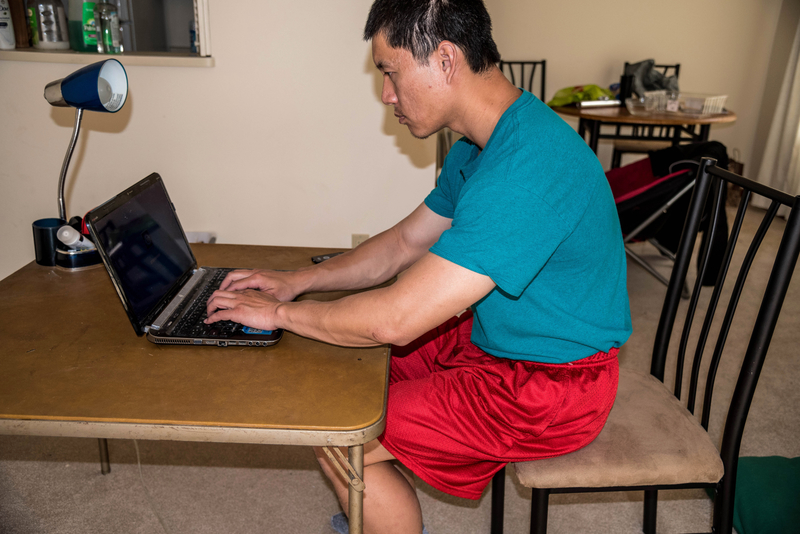 This national emergency caused by Covid-19 is a waking call to improve the educational system and make it accessible to all at home and at school. As the internet becomes an important role in to daily life, will schooling be moved to the internet too? 
This virus has pushed all education into an online state, posing many challenges and roadblocks. Teachers are working tirelessly to improve and make an adequate learning environment for their students. Due to the migration of these classes, the AP tests had to move online as well. The AP program also hosts many classes online to prepare the students for upcoming tests, making many wonder if this is the new normal. 
AP coordinator and science teacher Mr.  Zachary Armstrong explained, "I believe some will be forced into the digital world, many who were hanging back. With everybody dipping their toe in, we will find more people using the utilities of the online platform."
The virus has hit education hard, making everyone discover the ups and downs of online learning, but is this where education is headed? Many think online schooling will become more relevant, but some think it's a matter of improving our current system, such as Greeley West principal Mr. Jefferey Cranson.
"I believe, and it is my hope, that the experiences of both students and teachers through our remote learning will lead to more rigorous and relevant teaching and better time management, attendance, and appreciation for the educational experience that GWHS provides for our students each and every day," Cranson said.
With many standings on the issue, the question of improving the education system is more how then when. Online schooling has shown many advantages such as accessibility and efficiency, but the current standards are better to manage and for teachers, it's easier to teach in a classroom. This has been a huge step for America and the world and will open the eyes to our current system making people realize that it needs to be updated.
This online learning platform has many disadvantages, threatening its usage throughout the world. Within the virtual classrooms, the relationships can be limited, and the interactions largely decreased. The online platform can also increase cheating due to the many resources in front of the students, and finally, it encourages procrastination as students have more time at home to get things done. Even though online learning has many downsides, it also has many upsides that can benefit students getting access to the education they deserve.  
We might never know when or how this system will be updated and improved upon but we can definitely rely on the hard-working teachers that push through this anomaly and make the best of the situation. Government teacher Michael Conner has been around teaching 35 years, knowing that one thing during online learning will never be the same as the traditional way. "I understand the advancements we have made in technology to make things more convenient, but as an old school teacher, the interaction between students and teachers will never be the same online, and the interactions between students provide better learning experiences for all," Conner said.
About the Contributor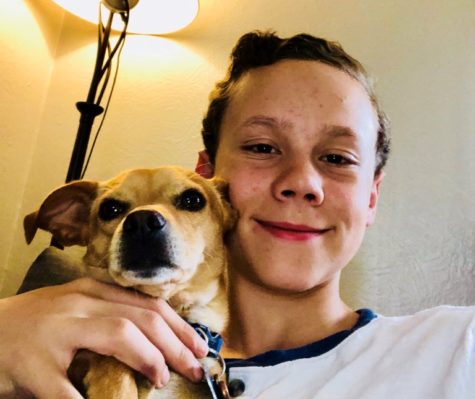 Nathaniel Rudolph, Managing Editor
Nathaniel Rudolph is a junior at Greeley West High School. He plays the tenor saxophone in the marching band and swims with the defending 5A State Champions...