Class of '21 finds sense of normalcy in senior sunrise
At 5:45 AM on Thursday morning, more than 100 members of Greeley West's Class of 2021 pulled their cars into the small lot at Monfort Park, just off 47th Avenue. in Greeley. Despite the recent buzz of the start of an odd school year, this group was able to find a sense of tradition on this damp morning.
"We have to get a group picture," said Jacey Piacenza, soccer player and one of the organizers of Thursday's event. "It's part of the tradition."
Early on, many seniors sat in their cars, seemingly hesitant to walk out into the early dawn alone. Eventually, enough of their peers (many with a morning pick-up from Dutch Bros) arrived, and the small crowd began to move.
Students draped in blankets, each with a mask over their face, began to find their friends in the small crowd. Many students were thrilled to see their friends after months away from school.
"I haven't seen my friends since March," said Justin Lincoln. "They help me stay happy."
There were soccer balls kicked around, photos taken, and friends reunited. As the sun rose in a deep orange, there was a moment of pure awe at the beauty of it all, then a moment of clarity as they realized that the smoke from four massive wildfires burning around the state was causing this display.
After a whole group picture was taken, which admittedly came out very out of focus, most began to leave. Some groups were headed home to prepare for their first day of in-person learning, while others went out to breakfast with their peers, and some even drove off to work.
All in all, this year's Senior Sunrise proved that the pride and tradition of being a Spartan, and especially a senior, can't be stopped by even the worst of viruses.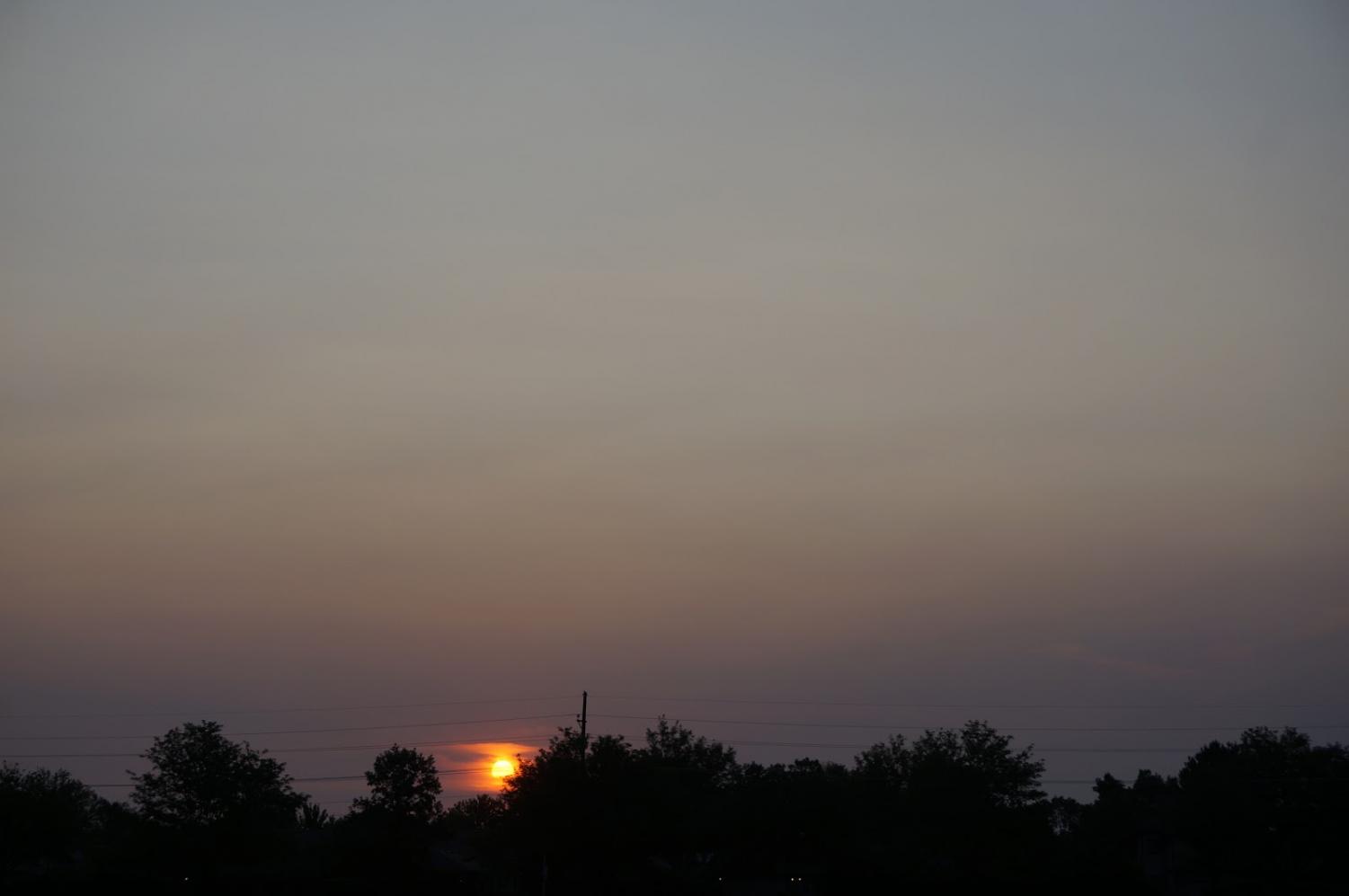 About the Contributor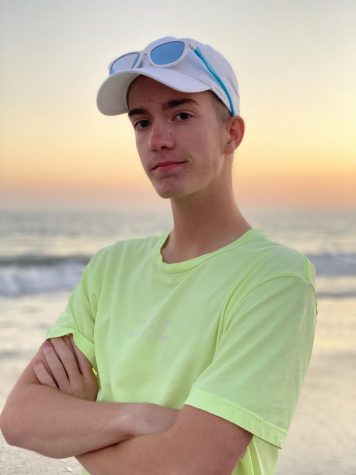 Zachary Headley, Staff Writer
Zachary Headley is a senior at GWHS and is looking forward to sharing stories through newspaper. He has lived in Greeley his whole life, is an avid photographer,...