West-Central football game postponed due to COVID 19 quarantine
The Greeley West vs. Central football game, also serving as the grounds for West's  Homecoming week game, has been postponed due to COVID 19 concerns.
In place of this game on Friday, West will face off against Northridge.  Homecoming Court presentations will still occur.
The concern comes from the quarantining of the Greeley Central football team, who will not play the next two weeks worth of games.  Greeley West Athletic Director Mr. Ryan Hilbig said the Central game will be moved to Week 7 on Friday November 20.   The game has been played yearly since 1966, the year West opened.
"I got a call this afternoon from Central that a large portion of their team was quarantined, so we would have to reschedule." Hilbig said. "It seems like high school football is mirroring the state, cases are on the rise, I heard of many teams that all lost games today because of quarantine." 
Over the course of this uncertain football season, many competitions have been changed or outright canceled due to the increase in local cases of the virus across the state of Colorado.  In fact, the fall football season almost didn't happen due to this virus. until CHSAA allowed schools and leagues to make their own decisions.
"We all need to do our part to stay safe, wear your masks and don't put yourself in potentially dangerous situations. All it takes is 1 positive test to shut down a team," Hilbig said
The Spartan football team is doing their best to keep in high spirits, thankful for a season and the opportunity to play at all.
About the Writer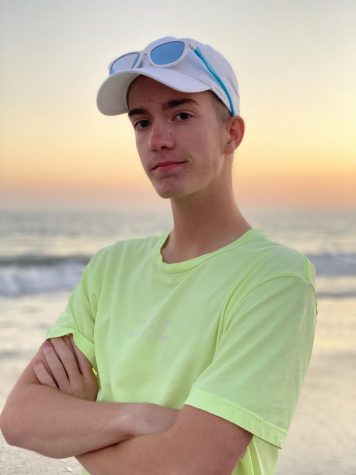 Zachary Headley, Staff Writer
Zachary Headley is a senior at GWHS and is looking forward to sharing stories through newspaper. He has lived in Greeley his whole life, is an avid photographer,...