Administrative interns find new responsibilities at West
It's easy for students to be stuck on the fact that Covid regulations only effects them, but there are five teachers at Greeley West who are taking classes and working on their administration license who are also feeling the Covid pain. 
In order to earn the license, principal Mr. Jeff Cranson has to give them certain tasks to do so they know how it is to be an administrator at a school as a type of internship.  It looks a little different this year due to the fact that Covid restricts a lot of things.
Cranson said that one of the main jobs he has been giving out is sending emails and informing the staff and student body about different events or updates going on at Greeley West.  This is why so many students have received emails from Mr. Ryan Walstrom or Mr. Caleb Flores informing them of quarantines. 
Cranson admits that this makes his job a little harder. He wants these future principals to succeed, but it is a struggle trying to find jobs for them to do because there are not that many. Before Covid, teachers interning would be more hands on but that is no longer possible.   
One of the teachers that is currently in the process of becoming an administrator is weight lifting and PE teacher Mr. Ryan Walstrom. He is in his fifth year of teaching.  Walstrom said, "There are a ton of situations you need to be exposed to, and the list would be longer than people would want to read about."
He feels that nothing will prepare him more than actually experiencing the job himself. Walstrom could not name a specific struggle that Covid made appear, as there are too many for him to say and they are changing from day to day. Walstrom said, "I have held a goal of being a next-generation administrator (since I was 18) to develop an educational environment where ALL students, teachers, and staff feel empowered and coached to fulfill their highest educational needs and goals."
He said that he has great time management skills that help him with balancing teaching and the extra work that is now given to him.  
About the Contributors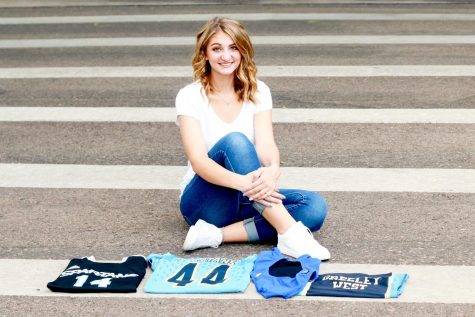 Jacey Piacenza, Staff Writer
Jacey is a senior at Greeley West. She loves sports and is involved in football, soccer, diving, and track making her the only four sport athlete at the...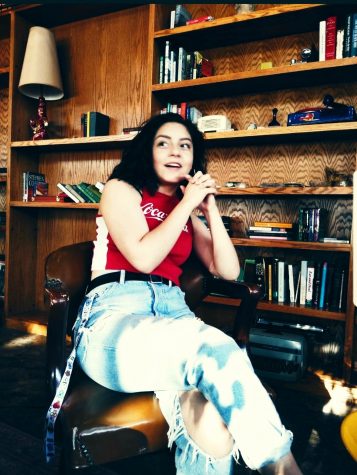 Debanhy Cerrillo Proano, Staff Writer
Debanhy is a junior in Greeley West High School. She is currently starting to get into the art spectrum wanting to achieve something great in her life...