Sophomore plans personal project to help homeless community
Jena Abels, Staff Writer
September 2, 2021|28 Views
When sophomore Jennifer Maron learn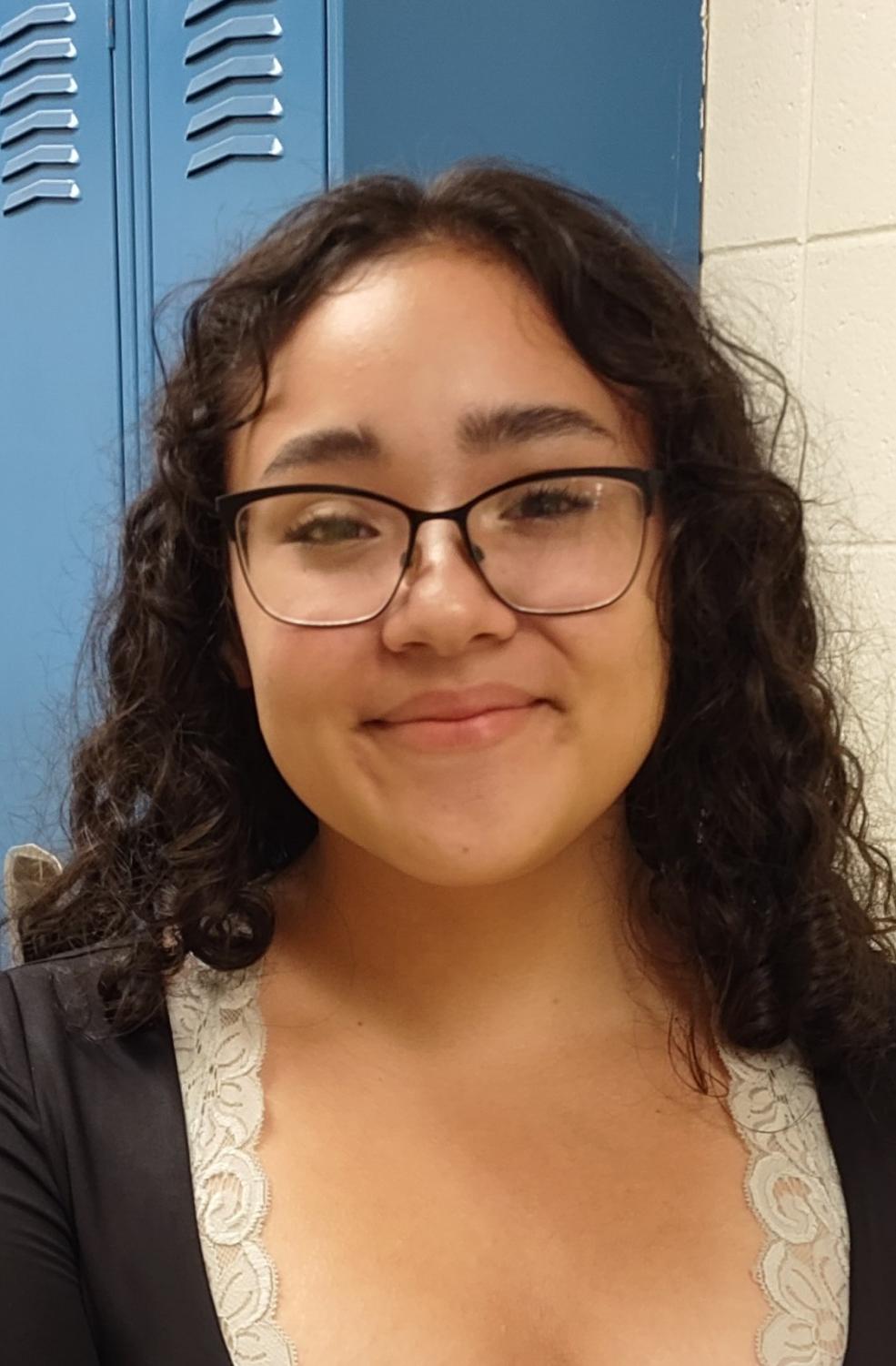 ed she would have to do a MYP Personal Project this year, she took the opportunity to try to make a difference in her community.
Maron immediately decided to follow her passion and to work on a project that could benefit the Greeley/Evans community's homeless population. Maron had thought about becoming involved in helping those in need before, but saw the Personal Project as an opportunity to jump right in. "I see people struggling and I hate seeing people going through that when I know I can help," Maron said.
Maron said her own economic situation gives her empathy to help others find their best life and that motivated her for this project.
So what will Maron be doing?  She is hoping to get donations from local schools, churches and other businesses. She wants the donations to consist of clothes (specifically winter clothes, socks, and gloves), canned foods, feminine hygiene products, and soaps and shampoos. She is hoping to go around Greeley to get support and she definitely wants to hit the Denver area. "Hopefully this goes into January when it snows really heavily," Maron said.
Maron is also going to ask for monetary donations.  Her hope is to raise at least 200 dollars to buy supplies for those who don't bring physical product.
Maron hopes that she is not alone in her community service project. She is looking for   volunteers to help her out within the community, not only with donations but with going and handing out the care baskets. Maron hopes that the project goes beyond Greeley West and that she gets support from others in the community.