Fall back and relax – it's time for fall break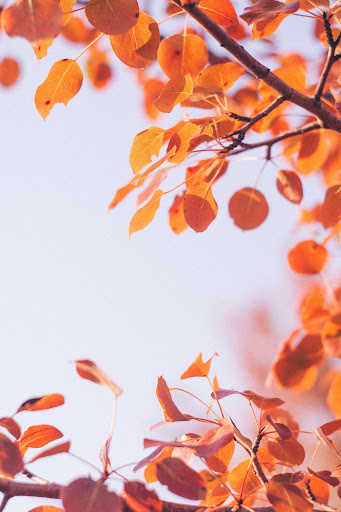 As school rolls into its third month, the students and staff can give a sigh of relief as Fall Break is here! 
Greeley West will have Monday and Tuesday off of school this coming week to give everyone a chance to catch up on their sleep. Although teachers would love for their students to catch up on homework instead, there is no guarantee that will happen. 
Senior Whitley Mireles said, "I love the Fall Break! It's a necessary thing to help students regroup and have some extra time for relaxing. And, plus, it gives us some free time to enjoy fall." 
The break – even just for two extra days – is something all students and teachers need. However, teachers do not get the same break all the students do. They are required to attend school on Monday and/or Tuesday for teacher-learning days. 
Social Studies teacher Ms. Molly Rauh, who is in her first year working at Greeley West, said, "I value the work to build culture for new teachers that District 6 has engaged in so far and so hopefully that day offers that kind of value…but new teachers need and value breaks."
"As it is, I will survive not having it, but would have appreciated that time for rest," said Rauh. 
As a school, Greeley West the building needs a break too. Students and staff coming through every day can add some wear and tear on the physical structure of the building – especially one that is already falling apart. Is the break for the students and staff or the building? 
Junior Jeb Mathews had an interesting take on the Fall Break. "If we keep destroying the building at the rate we've been, we won't need a demolition team this summer, and that could save millions of dollars. So maybe it's a good thing. Who knows?" questioned Mathews. 
Maybe this break is just what we all need.