Greeley West students gear up for Spring Break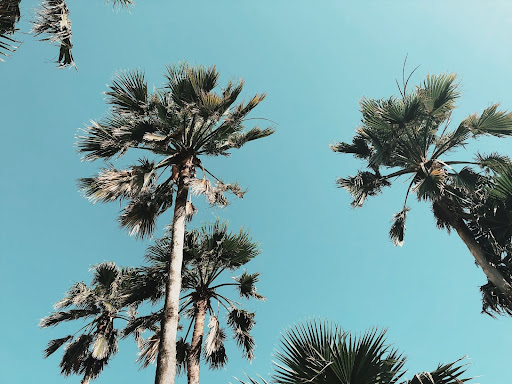 Spring break is almost here. In just eight days, Greeley West staff and students will have a few days off of school, the perfect time to relax and reset in order to finish off the rest of this school year strong. 
Spring break is a time that both students and teachers look forward to. Many choose to escape the frigid temperatures here in Colorado and venture off to much warmer destinations. Freshman Gavin Pertersen said, "My family and I are really looking forward to going to Hawaii over Spring Break. We are doing a lot of fun activities while we're there, and so it is going to be a really fun trip".  
Students are eagerly awaiting to leave for vacation and finally have a chance to relax and reset, getting ready to finish up the last half of their second semester. Social studies teacher Mr. Ky Dietz said, "Spring Break is a great time for students to finally give their brains a break and come back rested to finish up the last bit of the school year."
Unfortunately, Spring Break will not be so fun and relaxing for everyone, especially the teachers. With the big move to the new building just weeks away, the staff are now in crunch time. Some teachers will be busy throughout the break getting boxes organized and packed up all in preparation for the big move.
Despite this, everyone is ready for a break and is excited to have a chance to enjoy time off from the all consuming school days. "It's that time of year in which a break is much needed, and so I think that Spring Break will be a nice time off for everyone. I'm really looking forward to spending time with my family, and having some time away from school," said choir teacher, Ms. Angela Slaughter.