Who is Jaden Hernandez?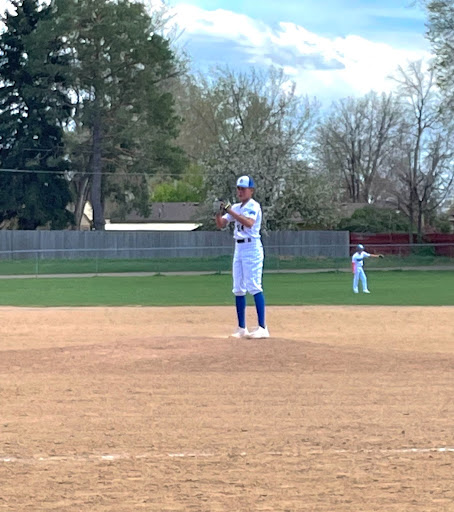 Name: Jaden Hernandez
Grade: Freshmen
What are you thinking about for your future?: I want to be able to just pass school and go to college. I want to study business.  That, or sports business; maybe even be a physical trainer.
Daily Routine: I wake up at 6:30 a.m., shower and get ready at about 7-7:30.  Some days my cousin picks me up, some days I'll find a ride and I'll just go to school. Then after school, I go to the gym for about two hours and then I go to sleep around 11 p.m.
Hobbies: I play a lot of sports. I play basketball and baseball, those two sports keep me busy.
Goals and Advice: This year, I want to be able to pass all my challenging classes and the ones that I have problems with, along with helping people whenever they need it. Some advice for others is to listen to the teachers and do what they ask and just complete your work.
Something you like about West as a freshmen: I think that the teachers are pretty cool.  They're pretty laid back and chill. They're not too strict.  There's a few strict rules that could get annoying, but other than that, the teachers are cool.