Committees search for ways new building can improve education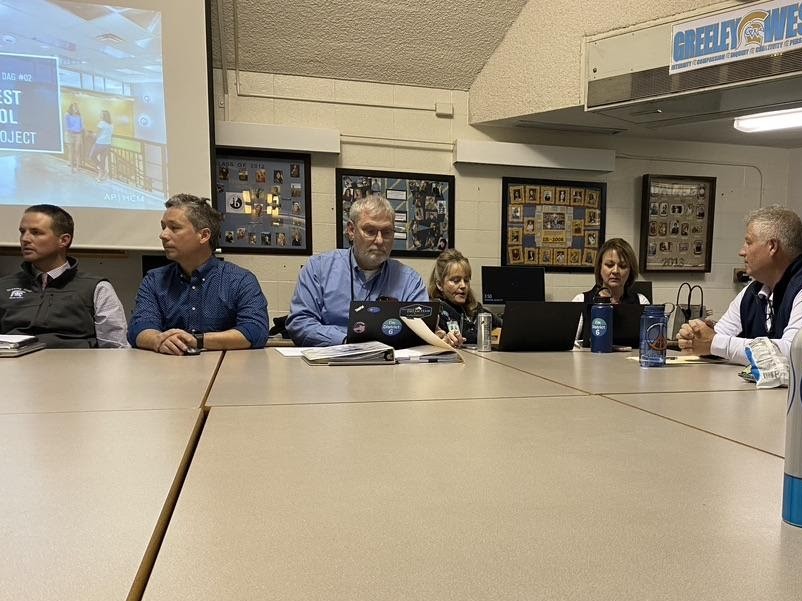 Education is important to every student, and their path towards a bright future.  That's why Greeley West High School students are lucky the community blessed them with a new school. Students are assured that they will get new interactive spaces, classrooms, and – the most desired inclusion – windows.  Yes the question is being asked by the development teams:  How does our new and improved school make education new and improved?

The Greeley West faculty strives for academic excellence in every student, and programs such as International Baccalaureate  help students get an extended education. Greeley West has a current graduation rate of 82.3%, which has seen a major improvement in the past years. Since there is always room for growth, architects think the school can provide improving academic excellence in its infrastructure.  

"There are many ways a new school can help," said Adele Wilson an architect at HCM Denver. "We can create learning communities that bring subjects such as music and technology together, making a collaborative community within the school."

There are many things that go into the process of designing the school.  It is not just throwing it up on a piece of land. A meeting on January 29 addressed all the things that needed to be incorporated into the design phase.  

There was talk about every little detail – from where the sun sets to how they could create an inviting place for the community. The most important part of design is creating a functional space for kids to work. "We hope to create a building that resembles everything the old school was and more, capturing the history, academics, and improving the workspace for all," said Matt Porta, another architect with HCM Denver. 

With designs on their way for completion, some are skeptical about the efficiency of a new school. Math teacher Ms. Jane Burke said, "I not only want every classroom big enough to accommodate larger class sizes but a space that kids can enjoy working and learning in."

The development committee is looking at how space can be used to improve the mindset of the students. A key part of this mindset is the use of sunlight in every classroom. 

Inside the school there are few windows and places for sunlight to enter the building, and this is a problem for learning efficiency. According to research by the USA Healthline, "Exposure to sunlight increases the brain's release of a hormone called serotonin. Serotonin is associated with boosting mood and helping a person feel calm and focused."

A new building that takes advantage of sunlight can make students become more focused on their work, heightening the students' learning ability.  

Besides taking advantage of sunlight, better workspaces and improved learning communities, there is one thing that can truly make a difference: teachers. Every teacher has something to offer each student, training them in the ways of life and preparing students for the future. Whether its music, history, or math, each teacher can help find the students passions and help them reach the academic excellence needed to achieve their dreams. So, if anything should be brought to the new building it's the will of the teachers helping to form the design.  Teachers have provided feedback about the "perfect classroom."

With the community putting millions of dollars into this project, they can expect to see an increase in the education in the school. Architects are encouraging people to look past thinking "what can this new building bring" and start saying "what will this new building bring."  The hopes are the new school won't feel like a "building," but a resource to future generations. 

  

        
About the Contributor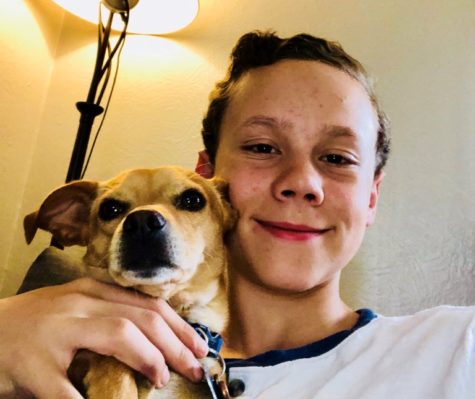 Nathaniel Rudolph, Managing Editor
Nathaniel Rudolph is a junior at Greeley West High School. He plays the tenor saxophone in the marching band and swims with the defending 5A State Champions...